We'll teach you how to accessorize wedding dress, starting with veils. Then, we'll go through some tips regarding choosing suitable jewelry and accessories to be the best-looking bride on your special day.
Feel free also to browse our blog for other etiquette and styling tips for weddings. Perhaps you're a guest, and the theme is navy blue.
We have guides like how to accessorize a navy blue dress for a wedding and more.
How To Accessorize Wedding Dress To Look Your Best
Veil
The first accessory that the bride must consider when styling her wedding dress is the veil. It's probably the loudest piece that a woman can wear to indicate that she's a bride.
However, the bride still decides whether she wants to go traditional and wear a veil or embrace modernity and opt for other headpieces. And if you decide to wear a veil with your dress, consider the overall design of what you're wearing.
If the dress is simple, you can opt for a decorated veil to balance it out. On the contrary, a simpler veil would be more appropriate with a well-detailed wedding dress to highlight its embellishments.
Additionally, please consider the colors you'll combine as the veil should complement the wedding dress color. But if you prefer to ditch the veil, you can always opt for other hair accessories such as a bow, headband, or even a barrette for a modern yet sophisticated look.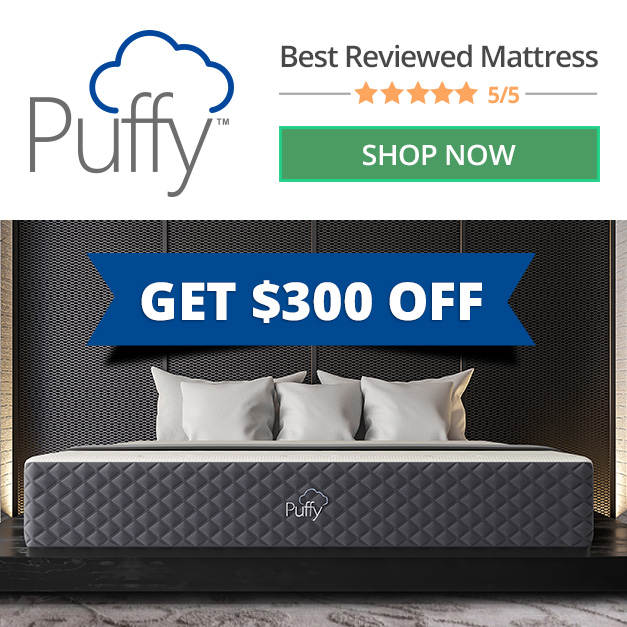 Jewelry
After deciding on how you'll accessorize your hair, the more exciting part is deciding on what jewelry you should complement with your wedding dress. It can be overwhelming to select the right necklace or earrings because of so many options.
A tip to get the best-looking necklace is to consider the neckline of your wedding dress. For example, V-neck wedding dresses will look fantastic with a necklace to accentuate it better.
On the contrary, a wedding dress with a sweetheart neckline can give you the option to skip on the necklace or use something more subtle than what you'd wear with a V-neck dress. What about the earrings?
Drop earrings are a favorite among brides because they exude elegance while also helping gather attention to the bride's face. However, stud earrings can also look fantastic, especially when you take inspiration from the details of the wedding dress.
Shoes
The shoes to pair with the wedding dress is also something never to overlook. It should be easy to decide whether you want something open or closed, depending on the style of the dress.
Something simpler would be appropriate if you're wearing a gown since it will be covered, while a classic is a pair of white or silver embellished heels when worn with dresses that are a tad shorter. However, please don't forget functionality in mind.
The wedding can take a whole day, and the last thing you want is to look uncomfortable because your feet are hurting. So consider having a pair of backup sandals or flats that you can wear at the reception.
Accessories
Other than jewelry, you can also consider other accessories to style your wedding dress. But, again, consider functionality with regards to your wedding venue.
For example, you might be doing a destination wedding in the summer or winter. Opt for a cover-up such as a shawl, cape, or even other additions such as a bolero or jacket, depending on the theme of the wedding.
And if you don't like wearing jewelry, there are other accessories you can add to your outfit to enhance its look. Consider a belt with embellishments complementing the dress, a sash for added interest on a plain dress, or even gloves if you want to stand out more.
The secret to accessorizing a wedding dress is never to use too much. Besides the shoes, you don't have to tick all the accessories mentioned in this list.
What Jewelry To Wear With Wedding Dress
Wear "something borrowed" or important heirlooms from beloved family members

Prioritize your personal style over other people's suggestions

Don't feel pressured to wear all types of pieces of jewelry; sometimes, a pair of statement earrings is enough

Consider if the necklace you chose complements the neckline of the dress

Use the details of the dress as inspiration for selecting the metals or gemstones for your jewelry
Do You Wear Your Engagement Ring On Your Wedding Day?
Traditionally, the engagement ring and wedding band are worn together. However, it's always up to the bride if she chooses to wear them together.
The engagement ring and the wedding band don't also have to match perfectly. So if you think that the two don't appeal to the look you want for your wedding day, it's perfectly okay to leave the engagement ring or take it off during the ceremony once you have the band.
Are you curious about who buys the wedding bands as well? Read the traditions in our separate article.
Conclusion
And that's it! In this article, we talked about how to accessorize wedding dress and considered four things.
First, decide on the veil or if you even want to wear one. Then, do not go overboard with jewelry or opt for other accessories such as belts or shawls.
Finally, keep functionality in mind, especially when deciding on what shoes to wear.