You can learn how to accessorize a navy blue dress for a wedding by knowing what colors go together. We'll also talk about other considerations and tips to remember for the wedding.
Make sure to take some notes, so you'll know what to look for in your closet or when you go shopping for the wedding. And if you're curious, we'll discuss if a navy blue dress is suitable for a wedding in the first place.
How To Style A Navy Blue Dress For A Wedding
Consider the bride's wedding dress
You can use the bride's wedding dress as an inspiration for the accessories of your navy blue dress. The good thing about navy blue is that it should go well with common wedding colors and details that the bride usually wears.
Perhaps the wedding dress has pearls or stones that would make good earrings or necklace for your navy blue dress. You can also look at the wedding dress's details and textures as inspiration for your bag or shoes.
You don't need to get the exact type of details or accessories. However, they can help you decide what colors and materials would look fitting for your navy blue dress at the wedding.
Plan with your bridesmaids
Navy blue is neutral enough to work well as a "background color" for the other details in your wedding outfit. But since you don't want to look out of place at the wedding, you want to consult your fellow bridesmaids for their style.
It's common for bridesmaids to use the same color for their shoes or bags. Perhaps you can also coordinate your accessories so the bridal party will look unified for the photos.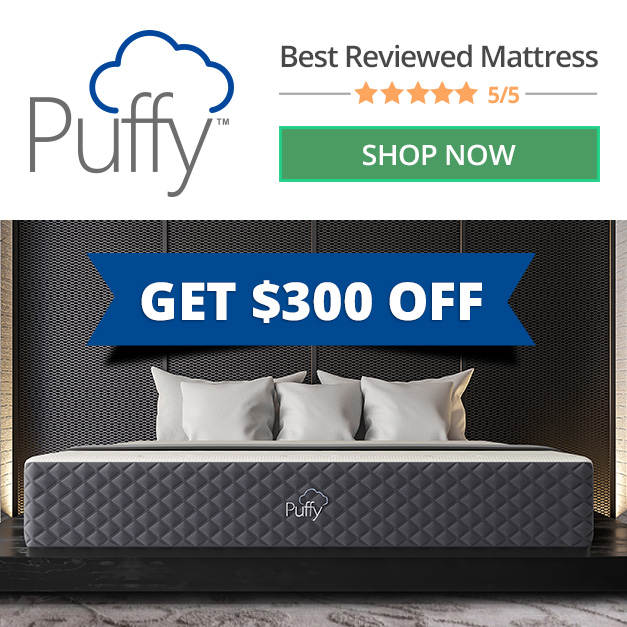 You can also use this opportunity to know the primary color or theme of the bridal party. The last thing you want is to be the only one wearing navy blue if the palette doesn't include it in the first place.
Use the bouquet as the inspiration
If the wedding theme uses a blue palette, and your fellow bridesmaids are also wearing navy blue, then it's likely that the bouquet you're holding will complement your dress. The bouquet should have other colors that you can use for your styling of the navy blue dress.
To give you an idea of what standard colors are seen in a navy blue-themed wedding bouquet, expect to see whites and other shades of blue. Silver and other neutral metallics are also fantastic for accessorizing a bouquet with navy blue flowers.
It should be easy to pick what accessories and details you can add to your dress with these colors in mind. Then, imagine the wedding theme to ensure that nothing will clash, especially in the photos.
What Color Goes Best With A Navy Blue Dress?
The great news is that navy blue is a neutral color, which would be easy to use as a base color. It should be easy to style a navy blue dress with standard wedding colors such as white and silver for weddings.
If other shades are present in the wedding theme, such as pale warm colors, pastel colors, and different neutral hues, you can use them as accessories for a navy blue dress. Consider pastel pink, salmon, pale yellow, gray, or even other shades of blue such as light blue for a navy blue dress.
You can always play with contrasting colors such as warm shades, but be careful with bright colors that can clash with the theme of the bridal party or wedding in general. And finally, do not use more than three colors in your outfit so that the overall style won't look tacky or overwhelming.
What Compliments A Navy Blue Dress?
Metallic accessories

Crystal details

Silver jewelry

Gold and other neutral color shoes

Shimmery clutch or glittered bag

Black, brown, or white coat
What Color Tights With Navy Dress For Wedding?
If you're deciding on the color of tights for a navy blue dress at a wedding, it's best to go with neutral colors such as beige, cream, or off-white. Avoid something bold and loud that can look out of place in the wedding's color scheme.
If the bride is wearing white, you can also consider opaque or sheer white with lace patterns similar to her dress. But of course, consult the rest of the bridesmaids so all of you will match beautifully.
It's also common for bridesmaids to wear long dresses anyway, so if that's the case, then you don't need to overthink the color of tights to wear. And in summer weddings, tights wouldn't also be necessary on dresses.
What Shoes To Wear With Navy Dress For Wedding?
Neutral colors, other shades of blue, white, silver, or gold are colors that will look fantastic for the shoes with your navy dress at a wedding. These shades should look classy for the event, but again, check with your fellow bridesmaids because it's better if the party has matching color shoes.
Conclusion
And that's it! In this article, we discussed tips on how to accessorize a navy blue dress for a wedding.
In general, navy blue is neutral enough that it will work with most colors and shades. So what's left is considering the ongoing theme for the bridesmaids and the wedding itself.
And when in doubt, style the dress with neutral colors.
For everything related to weddings, please browse our blog to know more. For example, we wrote other guides like how to decorate a wedding arch and not just how to style wedding attire.