What is a range stove? There are so many stove types and classifications. It is essential to know which one is the best for you. Let us know more about range stove, etc. A lot of people are building new homes for them to be comfortable around. But then, the kitchen is one of the essential parts. The type of stove is necessary. Upon putting your kitchen, you should know how to identify the stove needed from your perspective. You have to consider a lot of things, but the stove is the center of it.
The stove is commonly seen in kitchens where it serves a lot of purposes. But, these are not just ordinary stoves. You need to know more about it. Let us first discuss a range stove. What is a range stove? Well, a range stove is what we consider an elite type of stove that can serve many purposes. It has what you will need most of the time for cooking.
You can use this for frying, steaming, baking, grilling, and even roasting. It can be considered one of the most useful, and that's only if you have ample space in your kitchen area. Usually, a range stove is classified as a type of stove with an oven. It can also have a fuel source that can be provided by electricity or gas. This stove is also considered an all-in-one stove.
One that's great when you have enough budget for these things, and of course, you have a considerable space. This needs to be placed somewhere that it would look great and not draw too much space in your kitchen. Your range stove is the center of your kitchen, and it would be the one most considered upon the building. Knowing its purpose, you have to expect that this will cost you a considerable amount of money. Nonetheless, it would be worth it. To end the confusion between different kinds of stoves and cooking devices, let us help you know more about these. There are more types other than your range stove, and we will discuss them.
What A Range Stove Is: The Different Types Of The Stove
There are so many stove types existing but let us share the three most common and always gets mixed up upon classifying. We have an oven, ranges, and stoves. Let us know more about ovens, stove, ranges: what's the difference?
Type #1. Oven
An oven is known to be a chamber. It is like a chamber that you can use for grilling, cooking, heating food, and, most notably, for baking. Ovens also have a lot of types. There are earth ovens, home ovens, and wall ovens. All these have different functionality and uses. Just like your range stove, it can be operated using gas or electricity.
What's excellent about ovens is that they do have temperatures that you can set it at. This way, you will be able to cook your food perfectly at its proper temperature. Another thing is that it has a timer with it, and that makes it better.
Type #2. Stoves
This is where the confusion usually takes part. Stoves are kitchen tools that provide heat directly for your food to cook. There are stove types that are confused with being oven because of it being enclosed. What's cool about stoves is that not all types of them can cook food. It sometimes just provides heat. Usually, this uses coals and woods to make it work, but it is supported by electricity and gas in modern times.
Some of these stoves are portable. It has stovetops that are removable and can be used only if it requires support. Usually, this is needed when you are using cooking appliances, and you place these stovetops to support it.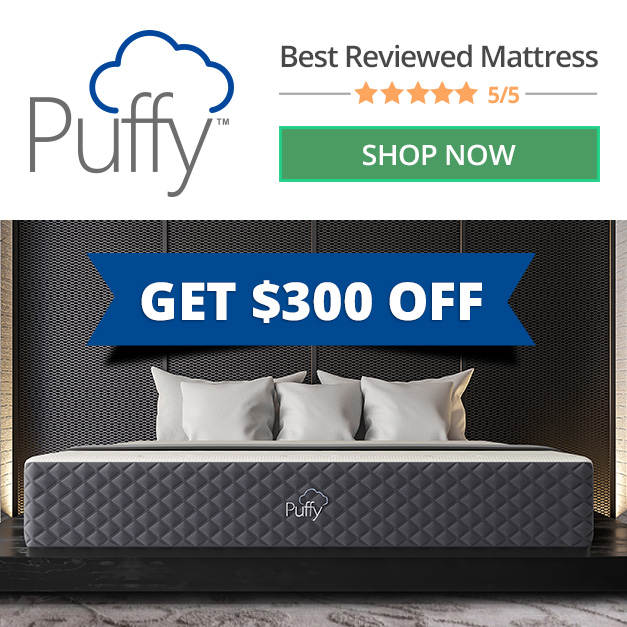 Type #3. Ranges
The third type is what we have been discussing since the start of this article. A range stove is what you can purchase when you want to invest in a better cooking experience. This is what most people would want to settle for and have in their homes for one reason. It has both stove and oven combined. And that makes it more valuable and space-friendly.
How Much Does A Range Stove Cost?
When you are planning to purchase a range stove, you should know how much you should spend on a range. In that way, you will be able to save up or prepare for it. Usually, there are range stoves that you can buy at $1000, but that is like the bare minimum when it comes to the quality and size. When you opt for small-range stoves, this budget is already enough.
As for the better quality of range stoves and a little bigger one, you can expect a little bit of high price. No worries because your money will be all worth it. It would range around $1500 – $2000 in maximum. That's not too bad for an all-in-one cooking appliance. All you have to do is make sure that you get the best quality for a reasonable price. Talking about purchasing you might want to read about where to buy stove burners.
Conclusion
What is a range stove? You now have an idea about this question. All you have to do is to remember and take note of the ideas we gave you. A great read for you is, how do stove fans work.