This post will teach you how to make a tutu highchair skirt for your little princess. These skirts are adorable and easy to put together, so let's get started!
Steps on Making A Tutu Highchair Skirt
Making a DIY tutu high chair skirt is really simple and it's also very cheap. You will need about 40 inches of tulle (or more if your chair is taller than mine).
The only other thing you'll need is ribbon ties, alligator clips, or pins to attach the ribbons around the legs of your highchair.
This would be perfect as an activity/craft at a baby shower because everyone can take home their own creation—the hostess doesn't have to spend time sewing anything together.
Step one: Cut a long strip of ribbon to wrap around the backrest and seat of your baby's high chair. You'll need enough for about 14 inches (35.56 centimeters) in length, so make sure it will be long enough before cutting.
Step two: Seal and knot the end of the ribbon. Hold the cut ends near a flame for about 2 seconds and then tie them in an everlasting knot 4 inches away from each side so they don't come undone while working with other pieces of fabric or tying another bow.
Step three: Determine how much tulle you need. Your length of the ribbon should be as long as the wanted tutu's circumference. Then add an extra 1-2 inches (2.54 to 5.08 centimeters) for tying off.
Step four: Cut a cardboard template according to the measurement you took earlier, this should make an appropriate sized circle or oval template. The template should be wider than your tulle.
Step five: Wrap the tulle around the cardboard. Place one end of the long ribbon against one end of the box you cut out earlier. Wrap it around the cardboard two or three times, taping if needed to stay in place.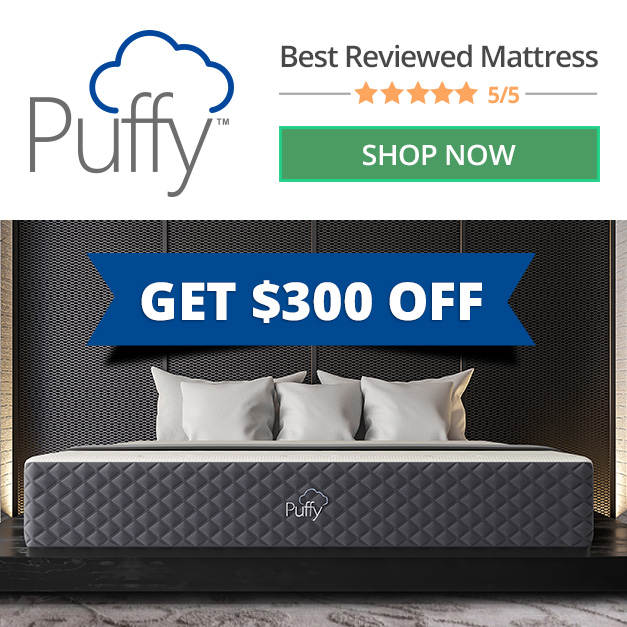 Step six: Cut both ends of the tulle. Slip it off the cardboard when you are done. Now, you will have twice as many strips of tulle. This is just like making a pompom, except that you won't be tieing it in the middle. Instead, tie both ends of your strips together with a loose knot.
Step seven: Cut the tulle strips in half lengthwise. You will end up with 3-inch (7.62-centimeter) wide strips of tulle. Fold the tulle strip widthwise and then cut it in half on its width.
Step eight: Repeat this process with your second color, which can be just as numerous as your initial color or slightly less.
You can also include more than two colors in your tulle and ribbon choice, but make sure they all go together and fit the style of your business and/or website's concept – couples love cakes after all right? Ultimately you'll need about one strip of tulle per inch (2.54 centimeters) of ribbon.
Step nine: Loop a strip of tulle around the bow as you would a ribbon. Then start laying out your ribbon, right-side up. Next, fold that tulle strip in half, widthwise.
Now lay it behind the ribbon, with its folded edge pointing down towards you. Pull those loose ends of the tulle across the bow and then down through the loop created by the first folds of fiber. You can tighten this knot by tugging on your loose ends.
Step ten: Loop the rest of the tulle strips around the ribbon that you'll be cutting into. You can choose to make them in a pattern or else randomly; we suggest only doing the same color looping after alternating colors for maximum effect.
However you'll want to do this, keep in mind that when you move on to your next row of loops, start after one knot instead of right off where your current row ends.
Step eleven: Secure the tutu to the high chair with velcro. Place several small pieces of self-adhesive velcro squares onto the back of the tutu. Also, place matching pieces on the high chair in sections so they line up with sections on the tutu that are near them.
Wrap the tutu around the high chair then tie ends into a bow. Use your fingers or, carefully if needed, an appropriate brush to comb through the tulle and make it lay neater.
How Much Tulle Do I Need To Make A High Chair Tutu?
A standard high chair can be transformed into a tutu for a little girl. For an average-sized highchair, you will need about three yards of tulle in each color or six total. You'll also need a ribbon to tie bows on the back and hot glue sticks as well as a thread if sewing the draping effect is your goal.
How Do You Make A High Chair Garland?
If you are looking for a way to make your own high chair garland, don't worry! We have the perfect tutorial.
The first step is to cut two pieces of ribbon that are about six feet long each.
Next, attach one piece of ribbon around the back posts using hot glue and then tie it into place.
The next step is to add a ribbon. Start by adding a piece of ribbon around the front legs and tie it in place using hot glue. Next, add a strip down one side and then up through the back posts before tying it into place on each side to secure it.
Repeat this process for both sides until you have finished all pieces of ribbon. Once done, tie the two pieces of ribbon together to complete your high chair garland.