How to keep baby warm in car seat? It is wintertime and you are out in the cold. Your baby is bundled up but still has a little bit of chill to her skin while she sits down in the car seat.
You want to take her out for some fresh air, but at the same time, you don't want her getting too cool or catching a cold from being outside while not feeling well.
Here are some tips on how to keep your baby warm when they are sitting in their car seat.
Tips:
* Bring something with you that will help cover your baby's carrier – whether it be an extra blanket or even just a shirt that can be draped over them.
* Use something like this summer infant convertible car seat canopy which helps block light wind and snowfall so your baby stays perfectly warm.
* The car seat liner is perfect for any weather, it keeps your little one nice and cosy without overheating or getting too cold so you don't have to worry about bringing something extra with you wherever you go!
How do you tell when your baby has outgrown the infant car seat?
When it comes time to buy your baby, you may be unsure of how to tell when they've outgrown their infant car seat. Here are some guidelines on determining the right size for your growing child:
Although weight is an easy indicator, height can often provide a more accurate estimate. Your baby should fit within the harness slots while sitting in his or her vehicle seat with knees slightly bent and back against the seat's shell without slouching forward at all.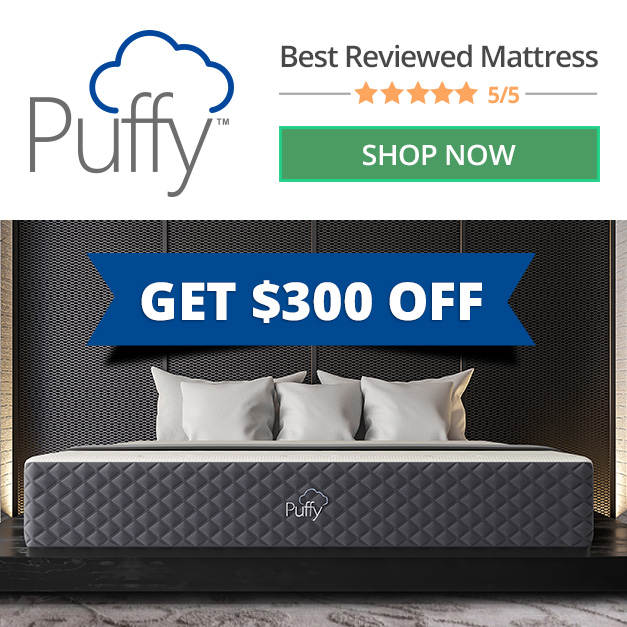 Keep in mind that most manufacturers require infants to use rear-facing seats until they reach 20 pounds so there will need to be room for growth before switching them over frontwards facing mode. If this criterion is not met, consider using a baby carrier instead of a convertible car seat.
The following is a list of the different categories and their corresponding weight ranges: -Infant Seat: birth to 20 pounds (typically rear-facing) -Convertible Car Seats: 20 to 65 pounds (rear or forward-facing depending on the model/seat belt configuration)
Combination Booster Seats: 30 to 100 pounds, 40-100 pounds if used with harness mode until child's shoulders are above top slots in seat back, 80-120 pounds for high back booster modes without harnesses.
Please note that children should not use these seats longer than needed as this can result in poor posture due to incorrect positioning over time.
Children who have outgrown a convertible car seat but still need a five-point harness may be able to use a combination booster seat, which can also be used with the harness until the child is 40-100 pounds.
What kind of car seat should a 6-month-old be in?
A six-month-old will usually grow out of their infant car seat, so it's time to get them into a convertible car seat. There are three basic types of convertible seats: rear-facing only (for infants), front-facing only, an all-in-one that can be used for both children in the backseat. The safest choice is always to keep your child seated in the backseat where they should remain until 12 years old.
However, if you're transporting multiple kids at once or need more space for other passengers like grandparents who may not have booster seating options available yet; then an all-in-one might work best for your family!
This type will give you extra room when moving older babies from their infant carriers even before they're ready to sit unassisted in the backseat.
How do you tell when your baby has outgrown the infant car seat?
When your baby has outgrown the infant car seat, you must purchase one that is designed for toddlers. With an average weight of 20-30 pounds and a height of 30 inches or more, most babies are ready to use a convertible car seat around their second birthday.
Parents should also consider weight limits on seats before making a final decision as well as check if they can adjust the harness system to fit their growing child.
Car seats come in three types: rear-facing only, front-facing only (convertible), and combination units with both forward and rear-facing features depending on how old/heavy the child is.
When purchasing any type of car seat it's important to look at all ratings including the National Highway Traffic Safety Administration's "Ease of Use" rating, the Federal Government "Safety Standard Certification" label and also Consumer Reports testing.
How long do you keep a baby in an infant car seat?
A baby shouldn't stay in a car seat longer than two hours, maximum. This is because it can cause their position to become scrunched and misaligned. In addition, they could also suffer from breathing problems due to the tightness of the straps around them which cuts off the oxygen supply.
Having your child sit rear-facing for as long as possible reduces these risks so you should have them facing backwards until they are at least one year old – even if that means moving into a convertible car seat before then!
You'll need to switch over by never turning your kid's chair forward unless there's an emergency or else use a conversion harness system instead which goes between being rear-facing and front-facing without having to change anything.