The first time you bring your newborn home from the hospital, it can be overwhelming. You have a million and one thought running through your head- what should I do? Where should I put my baby? What kind of car seat and stroller are best for newborns?
These are all important questions that will help make sure you're ready to take care of your new little bundle of joy! In this blog post, we'll discuss best Car Seat and Stroller for Newborns.
Best CarSeat for Newborns
First of all, you'll need a car seat. You can't leave the hospital without one! That's just not allowed these days. There are many different types of infant car seats to choose from- rear-facing only and convertible options with varying weight limits for your little one as they grow up.
Rear-facing only is always best in our opinion because it offers added protection since babies heads and necks are still developing after birth during their first few months.
It helps keep them snugly safe against your chest while travelling down the highway or even through town on errands around town! Convertible styles allow you to convert from front-facing to rear-facing (which we recommend until least age two) so that you can adjust it to your baby's needs.
Besides car seats, you will need a stroller that is compatible with the infant carrier as well!
Each brand of infant seat has its own specific line up of compatible strollers and some brands only work with their own products so be sure to check which options are available before purchasing anything since they don't always make this information easy for consumers like us who are just trying to figure out what works best on our budget.
Best Stroller for Newborns
Baby Trend Expedition LX Travel System Stroller
This is a great stroller for newborns! It fits most car seats and also has an extra flat recline for smaller babies. This infant seat works with the above-mentioned stroller as well as many others, but it's definitely worth checking before you buy to make sure they are compatible!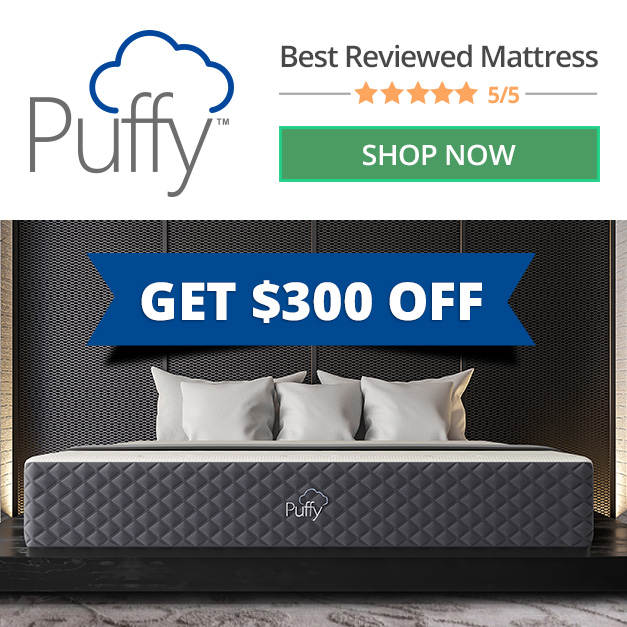 Uppababy MESA Infant Car Seat
Uppababy MESA Infant Car Seat and Base with bassinet option for your newborn. The new stroller frame is compatible with both the infant car seat carrier as well as any other brand of base you may have to lay around. For example, if you already own a UPPAbaby Vista or Cruz, this will work perfectly!
Graco Slimfit Travel System
Graco car seats and strollers are known for their easy installation. The base attaches with the latch system, which is highly secure but also very quick to click into place in your vehicle (about 30 seconds).
Uppababy G-Luxe 2017 Lightweight Umbrella Stroller, Catalina Blue
Uppababy G-Luxe 2017 Lightweight Umbrella Stroller, Catalina Blue: There are a few things to consider when buying the best stroller for newborns.
First of all, you will need an infant car seat that is compatible with any strollers that you plan on using (the high weight limit means it can be used until at least age two) so that you can adjust it to your baby's needs.
Besides car seats, you will need a stroller that is compatible with the infant carrier as well! Each brand of seat has its own specific strollers that can be used with their car seat, so you will want to make sure before purchasing.
Graco SnugRide Click Connect 30
The Graco SnugRide Click Connect 30 is a great infant car seat for newborns because of the high weight limit and multiple recline positions on it; this allows your child's head to stay up as they grow into an older baby.
This model also includes base installation options such as LATCH (lower anchors and tether) or using the vehicle belt which makes it compatible with any stroller system that you own!
The fabric is machine washable so when accidents happen simply throw them in your washing machine without worrying about ruining anything and dryer safe too. The sunshade is large enough to provide adequate sun protection for your child.
Baby Jogger City Mini GT Single Stroller
The Baby Jogger City Mini GT Single Stroller is a great choice if you are looking for an all-terrain stroller that can handle anything the world throws at it. This model has pneumatic tires with front suspension which ensure a smooth ride on both bumpy sidewalks and dirt paths alike!
The sleek aluminium frame ensures that this product will last through many years of use while maintaining portability thanks to its lightweight design.
With adjustable sun visors, a large storage basket, one-hand fold system, and stylish fabric designs there's little reason not to love this option from Baby Jogger! It also comes in multiple colour options so your child doesn't have sacrifice style for functionality either!
Evenflo Pivot Modular Travel System
This is another amazing stroller that has all the bells and whistles anyone could ask for. The design of this product makes it so easy to use with one hand fold, adjustable sun visors (which are especially useful in sunny climates), a large storage basket underneath, and a lightweight aluminium frame that ensures portability without compromising on quality or durability!
There are also multiple colour options available as well which means you can choose whether your child wants something fun and bright or simple but chic!
The first thing any parent needs after bringing their newborn home from the hospital is a car seat. While these products often receive little attention compared to other items like bottles and diapers they're actually incredibly important because not only do they provide your child with the protection they need while travelling via car,