How much is barbershop liability insurance? It can cost around $350 to $750 every year for almost $1 million. This is particularly true for the general liability coverage. Get the confidence needed in running a shop. Your business needs this insurance policy.
There are always risks that can come with managing a barbershop. For example, the business faces the loss of essential records or property damage.
Therefore, it's significant to protect your business against these perils. That's why we encourage you of this essential factor in a successful shop. Keep your barber shop running successfully and smoothly with barber insurance that has got your back! So, here you go!
Things Covered By The Liability Insurance
Almost thirty-six to fifty-three percent of businesses face one litigation case every year. This is somehow very expensive. It takes enormous amounts of time while it impedes the ability of the business to grow. At one point, you may find your business in the same situation leading to bankruptcy. Find barbershop liability insurance to be something reliable. It can cover most bases and everyday business activities. It's suggested, to begin with, general liability insurance. Then, consider other things needed in filling the gaps to cover.
#1. Product liability
This kind of insurance can best protect the products sold in your barbershop. If someone comes in complaining about your shampoo used, you'd have to solve it for sure. The shampoo product you have may not be the reason for it. Still, you have to pay the legal fees. This is to defend yourself.
#2. 3rd party damage
The liability insurance makes sure all the expenses are covered. Now the cost will help replace or repair the damaged property of a customer. The damaged clothes during the visit will be taken care of by the insurance.
#3. 3rd-party bodily injury
This is needed the most by the barbershop business. Sharp objects are often always used on the client's body daily. The moment they get hurt unexpectedly while performing the service requires help. You'll need to pay them for the medical expenses. But, it helps cover legal expenses the moment the customer sues you.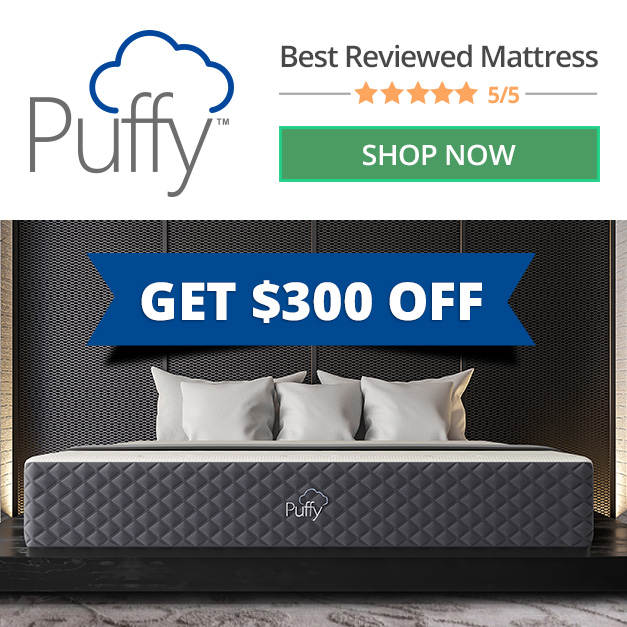 #4. Advertising injuries
The insurance will help in paying for the legal defense. This is particularly true when sued because of advertising mistakes. This even includes someone accusing you of libel, slander, & copyright infringement. For example, you used a stock photo of a woman with her hair cut in your barbershop. Then, you placed it on your website homepage. It's essential to first ask permission from the photographer to use the photo or just for the usage rights. Or, if not, you'll be sued for copyright infringement. This mistake can be revolved around you and the photographer. But during the worst-case scenario, the barbershop liability insurance will be helpful.
Things Not Covered by the Liability Insurance
It's also important to know the things not covered by liability insurance. Some incidents have to be under the coverage of specific insurance. Assess your needs first. Buy policies that will offer you the needed coverage. Below are the several things not covered by the barbershop liability insurance:
#1. Employee injuries
Obtain a worker's compensation insurance that will cover the medical expenses of the employees. That also includes the lost wages in the case that injury occurs. Most injuries occur due to trips, slips, & falls in a barbershop. Know who buys insurance.
#2. Professional errors
Errors & omissions insurance is the other name for professional liability insurance. It is designed to protect business owners from claims brought about by their errors. Other errors included are missed deadlines, undelivered services, mistakes or flaws in workmanship, & more.
#3. Property damage
A business owner's policy or commercial property insurance may still be needed. This is to best cover the damage to the property. This can also cover the cost of replacing damaged property or stolen property. This is in the occurrence of a weather event.
#4. Employee discrimination lawsuits
This is intended to cover the expenses that can come with discrimination lawsuits. This even includes wrongful termination and harassment.
#5. Vehicles
Get your business vehicle covered by commercial car insurance. This won't go under personal auto insurance. You may purchase non-owned and hired auto insurance. This is if you do not own the vehicle used for work. This is to better protect yourself in the unexpected time of facing an accident. Know why car insurance is important.
The Amount Of Liability Insurance You Need
The general barbershop liability insurance coverage you will need relies much on the size of your business. Plus, it depends upon the location and the services you are performing—the number of employees you have and the products you are offering other factors, too. How much is barbershop liability insurance? Expect that you'll pay 500-dollars to 700-dollars every year. This is for an independent contractor like you with just a few employees. This is already amounting to a 1-million dollar policy.
You'll pay even more significant amounts if you have a large business with more employees. Require the stylists or barbers to remove your barbershop as the insured party. This is concerning their liability policies. This is in the case of renting out a space to stylists or barbers.
For The Peace of Mind
Barbershop liability insurance can help you in being protected against mistakes. A few of them include debt, legal battles, & bankruptcy. For one, you may be used for property damage, 3rd party injuries, & advertising injuries. It's good to have this kind of protection for your peace of mind. This is great when it comes to marketability. Employees and clients will be assured of the business and health taken seriously. Good thing, insurance companies out there make acquiring insurance stress-free and simple. Know why does insurance often provides peace of mind.
It's A Wrap!
Don't worry about how much is barbershop liability insurance. Its benefits can be limitless when faced with mistakes in your business. It's a valuable tool for protecting your livelihood. It's good to get a quote from a reliable company today!