Look no further than the glider loveseat for the ultimate in relaxing outdoor comfort. But how to assemble a Bhg loveseat glider? Therefore, we have come to show you how to put it together, keep reading.
Spending the day indoors during the summer can be uncomfortable. Sometimes you just want to relax in the sun, or indulge in one of your favorite hobbies. If you have a comfortable place to sit while you go outside, you will be tired sooner.
The benefit of purchasing a glider loveseat is that they provide you with the comfort you deserve. You can select from a variety of styles to suit your needs and preferences. Many gliders have enough room for two people to sit comfortably.
What is a Glider?
The seat of this form of a rocking chair is connected to the base by a double-rocker four-bar linkage. The non-parallel suspension arms of the link simulate a rocking chair action while swinging back and forth.
Gliders are used as nursery furniture to help parents feed their newborns, in addition to replacing porch swings. Furthermore, because the pinch points are placed away from the floor, a glider is marginally safer for pets and toddlers.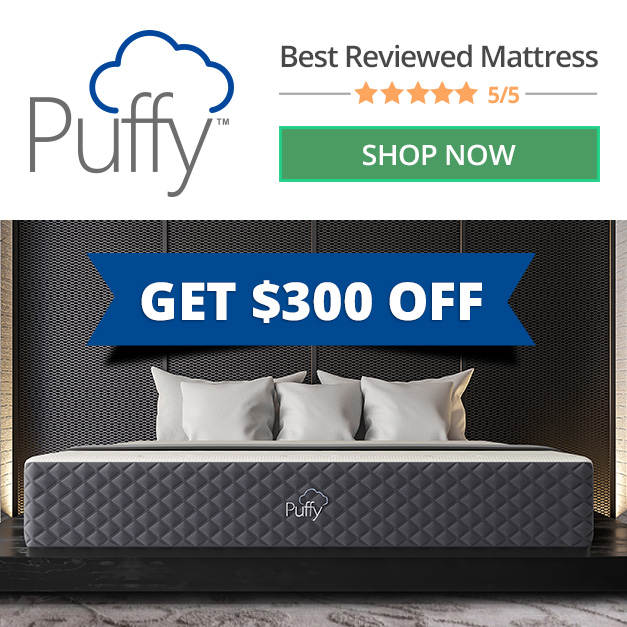 Different styles of Gliders to choose from
Gliders, unlike other chairs, come in a variety of styles to meet the demands of different people. You can choose from wooden, aluminum, or plastic benches in a variety of styles. There are cushioned ones that give you the most comfort and help you relax.
A glider can be purchased for two or three people. You may also order a whole set for the entire family. Recliners, adjustable backrests, and ottomans are included in some models to make reclining even more enjoyable. Those with canopies to shield your skin from UV radiation are available.
Glider Applications
A glider chair can be used instead of a porch swing. It's also popular as nursery furniture because it makes it easier for parents to feed their newborn newborns. Because the pinch points are shifted away from the floor, a glider is moderately safe for toddlers and pets.
How to Assemble Bhg Loveseat?
Glider assembly manuals might be difficult to decipher at times. That's why we're here to show you how to put the Bhg loveseat glider together. Follow the steps below.
Parts to Attach:
Left Arm

Right Arm

Loveseat Back

Loveseat Seat

Base Leg

Base Leg Connector

2 cushions

2 Pillows

short Bolts

Countersink screws

Medium bolts

Long bolts

Metal Washer

Nut

Plastic Washer

Open Hech Wrench

Allen Wrench
Procedure:
1st Step: Place the right arm on something soft.
Using short bolts and a metal washer to secure the loveseat seat to the right arm.
Tighten by hand a little more loosely and repeat with the opposite arm.
2nd Step: Put the left arm on a padded surface.
Short bolts and metal washers are used to attach the pre-assembled portion to the left arm.
Tighten loosely by hand and then do the same thing with the opposite arm.
3rd Step: Replace the loveseat on the pre-assembled component. To join the back and seat of the loveseat, using countersink screws and ensure that the arrows are pointing in the up direction. Don't overtighten, then repeat the technique on the other side.
4th Step: Connect the base leg connector to the base leg using medium bolts and metal washers. Make sure the arrows are pointing up the way.Don't go overboard with the tightening and carry on with the technique for the other side and connector.
5th Step: To the pre-assembled portion, join the base leg and the base leg connector.
To connect, insert the long bolts, metal washer, nut, and plastic washer. Fasten loosely by hand.
Don't go excessive with the tightening. Carry on with the process on the opposite side.Tighten all bolts firmly.
Before using the loveseat, turn it right side up and double-check that all connections are tight. On the seat, place the cushion and pillow. Now you can use your glider loveseat.
The glider loveseat's upkeep and care
Wipe the product clean with a soft, dry cloth before using. Spot-clean Use a sponge, mild soap, and water to clean cushions and slings. Thoroughly rinse with clean water.
Allow to air dry completely before using or storing to avoid mildew. Cushions, slings, and umbrella coverings should never be machine washed. They should not be tumble dried either since they will shrink or be damaged.
If your loveseat glider is made of wicker, use a hose or power washer to clean it. If the wicker is particularly filthy, a light soap and water solution can be used. Before using or storing, allow it to completely dry.
When not in use, keep or protect your glider loveseat in a cool, dry location away from direct sunlight. Never wrap pillows in plastic before storing them. Plastic prevents the cushion from breathing and, if there is any moisture around, can cause it to mold.
Keep your loveseat glider away from fires, severe heat, freezing temperatures, and bad weather. Bleach or strong solvents should never be used to clean since they will harm the fabric and metal finishes. Allowing water to accumulate in frames will cause corrosion and damage.
So how to assemble BHG loveseat glider?
To learn how to assemble a BHG loveseat glider, carefully follow the directions above. To avoid issues, take care and pay attention to detail when construction. Once everything is in place, you may chill out and savor your Bhg loveseat glider!