Are you fond of backpacking? Well, do you even know that mold can grow on it?
As a backpacker, you should know how to remove mold from backpack or knapsack if you ever encounter mold. If it is not well maintained, mold will likely spoil the appearance of your backpack.
Mold indeed comes in different varieties — whether it's in color, texture, and level of toxicity. Further, mold carries toxins and thereby poses health risks.
You might probably think about disposing of your backpack right away because of the unpleasant odor of mold. Consequently, getting a new backpack might be your last resort.
It could be costly and time-consuming on your part to find a new one. As you continue reading this article, you'll be able to acquire a solution to your problem and will certainly change your mind in disposing of your backpack without ado.
Steps To Remove Mold From Backpack
The moment you spot mold on your backpack, do not wait until it gets worse. It is important to take immediate action and apply these basic steps of removing mold from the backpack.
Step #1. Inspect the backpack
Before anything else, make sure that you wear a filtered face mask or respirator, gloves, and eye protection to prevent mold spores from reaching your mouth, nose, and eyes. It is important to equip yourself with such gear to prevent health risks.
Inspect every corner of your backpack and see how big the damage is.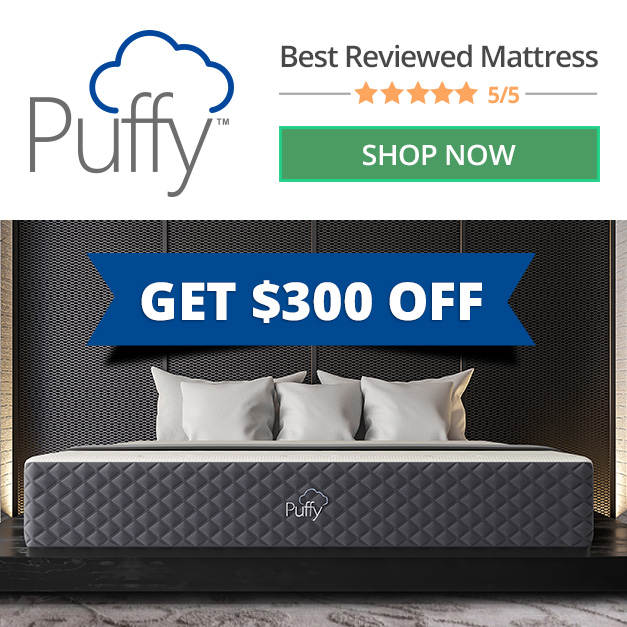 If you spot mold on the surface of your backpack, do not rub the infested area with your hand. As you know, it contains spores and toxins that could irritate your skin.
Step #2. Prepare cleaning materials
After pinpointing the infested surface areas on your backpack, just leave it for a while and prepare the necessary cleaning materials.
For cleaning materials, you will need a brush, round basin, soap or detergent, lemon, baking soda, and warm and tap water. These cleaning materials can be easily found in your house and will not cost you too much.
If you are thinking that it is impossible to restore the form of your backpack, don't worry because these simple solutions are proven and tested. You just need some time and physical effort in cleaning it.
Step #3. Appropriate cleaning method
Cleaning your backpack or knapsack is not as hard as you think. In fact, there are various cleaning methods in removing mold. Bleaching, wiping, vacuuming, hosing, and application of different strong chemical-based solutions are commonly used methods of cleaning.
However, a natural cleaning solution alternative is the most appropriate way to eradicate mold from your backpack.
Start with applying lemon extracts on the affected surfaces and put baking soda on top of it. Lemon extracts is a type of citric acid which when combined with baking soda as base, creates a natural chemical reaction.
Also, it is a natural disinfectant that works well with mold. Let the solution sit for an hour or two — then pour warm water on a basin and soak your backpack until the water cools.
After that, gradually brush the surface areas of your backpack using detergent.
For better results, do not wash it immediately. Leave it for an hour and let the detergent kill the specks of mold.
Step #4. Rinse and then sun-dry
When you are done doing all the instructions above, you may now rinse your backpack in flowing water. Make sure that there is no evidence of mold residue and detergent on its surface.
Finally, sun-drying your backpack is the best option for you. As a matter of fact, sun is a natural disinfectant and it could make your backpack smell cleaner.
Signs Of Mold Infestation In Backpack
A typical backpack or knapsack is made up of denim, nylon, canvas, cotton, and leather materials. There are different types of backpacks for you to choose from and it depends on your necessity.
With the presence of moisture, definite temperature, and oxygen, mold can thrive in different surfaces. Mold can even grow on leather which is a common material for a backpack.
Therefore, it is important that you know whether your backpack is free of mold or not.
Mold is a kind of fungi that comes in different colors, such as yellow mold, black, orange, and others with unique characteristics. It can be seen in your backpack in specks of mold and dusty particles.
Also, it gives off fuzzy odor which can irritate a person's nose.
How do I prevent mold in my backpack?
It might sound obvious, but the best thing to do is make sure that your backpack is clean and dry. Keep in mind that your storage should be free from moisture, where mold loves to thrive.
Lastly, don't ignore the signs of mold.
Conclusion
In a plain perspective, keeping your backpack clean and dry after using it is the best method to prevent mold. Occasionally, you have to check where you store your valuable things — especially the ones you use regularly.
With that information, you already know how to remove mold from your backpack. Thus, you already understand what to do when the problem arises.