Arranging a couch and loveseat in square room may be difficult. It takes considerable creative thought to create a plan that is both functional and visually appealing without feeling cramped. That is why we are here to give you ways on how to position couch and loveseat in square room.
Enter your space and furniture measurements into a virtual room designer before moving the furniture to experiment with alternative combinations. It is a good life hack for interior designers when moving things around a room. It's beneficial so we'll know whether or not our loveseat or couch will fit in a certain corner or not.
While some homeowners believe that arranging couch and loveseat in square room is simple, the reverse is true. Because there are no small niches in which to hide a discussion area or reading corner, square spaces are difficult to organize. Living room furniture in square rooms is often pushed up against each wall, creating a chilly and unattractive layout.
The answer is to move the furniture away from the walls and create some comfortable places. If you know how to maneuver a loveseat and couch in a small area, consider now its shape. It's different if the length and width of the room are the same; so how can we make this work? Here's how you can arrange a couch and loveseat in square room
Loveseat Vs Couch
The most significant distinction you would notice between a loveseat and a couch is their size. Couches are bigger and available in a variety of lengths, though the conventional three-cushion seat is one of the most popular. Loveseats, on the other hand, are significantly smaller and often only seat two persons.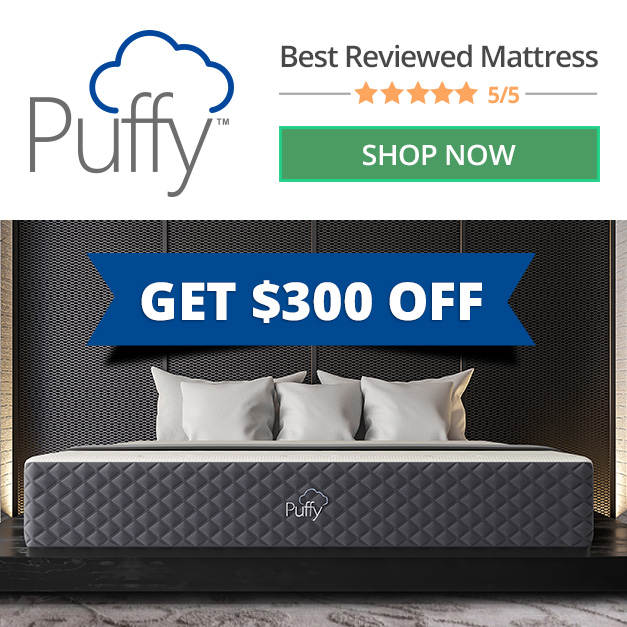 The second major distinction between the two is the function of the seat. Couches are bigger so you can socialize with more people. You can bond with your friends without worrying whether or not some people won't have a space to sit on.
Loveseats are typically utilized as an accent item to complete a room. They are also helpful in tiny places where a bigger sofa would be too huge. So, how to position couch and loveseat in square room?
Ways on
How To Position Couch And Loveseat In Square Room
Have a Focal Point
Arranging a couch and loveseat in square room, such as a fireplace or window is visually appealing. An L-shaped sofa and loveseat arrangement facing a large window provides an unobstructed view of the outdoors. It also gives an open atmosphere feeling in the room.
A couch or loveseat should be placed around 10 feet away from a focal point. Another is to have both furniture facing one other, with a focus point at an open end of the plan. You may balance the visual weight of the loveseat with the couch by placing an accent table on one end. This is a great tip to follow when arranging a couch and loveseat in square room.
U-Shaped Configuration
A U-shaped furniture layout demands the addition of one or two more seats. Begin by arranging your couch and loveseat in an L-shape to form a "U" layout. Across from the couch, place a tiny accent table surrounded by two petite accent chairs.
This design is in the shape of a U, with one side open. If you like, one slightly bigger armchair and accent table can be substituted for the two seats and smaller table. Even while this layout eliminates a seat, it replaces it with a bigger, more comfortable chair.
Square Seating Arrangement
A square seating arrangement provides for more one-on-one contact. It is the best way to decorate couch and loveseat in square room. Place a couch and loveseat having to face one other, with a pair of matching chairs across one another. In the center of the arrangement, a wide, circular ottoman serves as a convenient surface for snacks and beverages.
This reduces the need for extra end tables. It makes a tiny, square space appear larger and more open. It also serves as a resting area for fatigued feet.
Loveseat Configuration
If you are having trouble Determine if you require more seating near the television or whether you want to utilize the area mostly for socializing. Place the loveseat against a perpendicular wall to the sofa if you wish to watch TV.
Assemble the loveseat and sofa in a symmetrical L-shape configuration, equidistant from the wall. You may install the television on the opposite wall from either piece of furniture. When socializing is a major concern, put the loveseat against the opposite wall from the couch.
Major pathways in space should have a minimum of a 3-foot walkway, according to interior design guidelines. Allow at least 22 inches between a couch and a chair or loveseat. Also, allow 12 inches between a sofa or loveseat and a coffee table.
Adhering to these furniture layout guidelines will result in a more functional arrangement. Furthermore, armless chairs and chairs with low-profile, track arms take up less room in a small, square space. An area rug defines a room with its smooth texture.
So how to position couch and loveseat in square room?
Arranging furniture in a square-shaped living area, family room, or lounge may be a difficult task. You have to know when to use both a couch and loveseat in a room. That is why assessing the situation thoroughly is essential.
It is depending on the square footage, layout, entrances, and windows in the room. A square-shaped room is balanced and symmetrical. The goal is to arrange the furniture in such a way that one side of the room does not appear heavy or imbalanced.