Description
Type: Ground mounted
Material: Hot galvanized and Zinc-Magnesium
The roof is one of the best and most frequently chosen places for installing solar farms. However, it cannot always be used. Then we can use the construction on the ground. This solution can successfully replace a roof installation.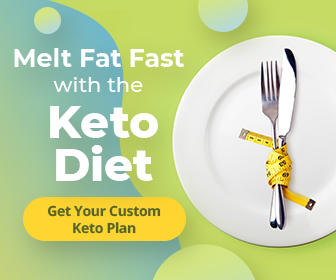 Soil constructions are used when:
– there is not enough space on the roof to mount the solar set with the desired power
– the roof has a complicated structure (e.g. swallows were placed on it)
– the roof pitch is unusual (the roof has a greater angle of inclination than about 30-45 degrees. This is not conducive to producing energy from the sun
– roof needs renovation (photovoltaic installation is quite heavy or we anticipate roof renovation)
The foundations of the above ground structure are made of hot-dip galvanized steel, while the upper part of the table is made of magnelis.
The advantage of screw-in construction is the fact that it does not require the use of heavy equipment, e.g. a pile driver.