Description
Comfortable and modern bench without backrest Hummingbird
A simple form with small details gives it a unique look. Thanks to the aesthetic appearance, the bench is suitable for arrangement in modern architecture in both urban space and a private plot. The modularity of such constructions means that they can be combined in many functional combinations, giving the space a unique character.
Hummingbird bench construction without backrest
Metal elements are made of galvanized painted sheet metal. 
Our offer includes the following color options for you to chose from graphite, black, red, yellow, green, blue, brown, and silver. Steel parts were painted at the production stage using the powder method. Softwood slats are 70 inches or 180 cm long.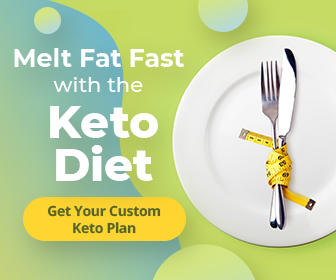 Bench length:
 72 inches or 183cm
Seat height:
 18 inches or 45cm
Seat depth:
 18 inches or 45cm
Painting method:
 Powder
Bench material:
 Galvanized and painted steel 8mm, softwood
Strip:
70 inches or  180 cm, conifer or composite (PVC)