If you're curious who wears corsages at a wedding, we will discuss the guests and other people you can include to have these flowers. We will also discuss if mothers and other wedding guests should wear a corsage.
Do you also want to know styling types when attending a wedding? For example, we wrote a guide on what to wear to officiate a wedding with etiquette in mind.
Feel free to browse our wedding blogs for everything related to this important occasion.
Who Wears A Corsage At A Wedding?
Guests of importance
Traditionally, the female parents and grandparents of the bride and groom are expected to wear a corsage. However, it's also common for the entire bridal party to wear a corsage.
This means that the bridesmaids can each wear a corsage, besides the parents and grandparents. And depending on the hosts, they might even include the female ring bearer, readers, performers, and staff like usherettes to the people with a corsage.
But while many guests can wear a corsage, be mindful of who you'll include avoiding overlooking some people and unintentionally making them feel excluded.
Female officiant
The parents, grandparents, and wedding party are not the only attendees who can wear a corsage. It's also a common practice to include the officiant to the people that are wearing a corsage.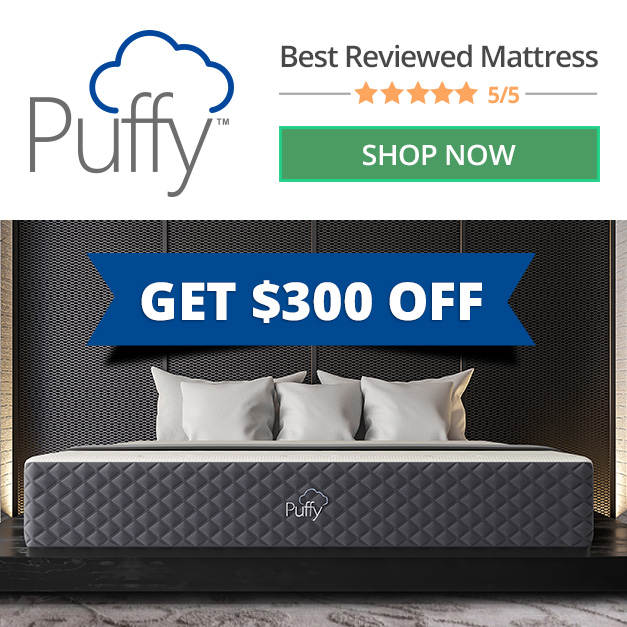 This is primarily true when your officiant is female. However, it's best to ask them directly if they would like to wear one since some religious officiants might decline the need to have a corsage, especially with a traditional dress.
Do The Mothers Need Corsages At A Wedding?
In a traditional wedding, only the mothers and grandmothers are expected to receive and wear a corsage. Even stepmothers should wear a corsage, and the event of the bride or groom giving them their corsage is even often photographed.
Since the corsage will also be a part of the attire of the moms during the wedding, it's common practice to consult the florist with the colors they'll wear. This will help the florist create a corsage that would complement their attire best.
What type of corsage should mothers and grandmothers wear? Much like other guests, they can decide whether they prefer a wrist or pin-on corsage.
For better-looking photos, consider a pin-on corsage for the wedding party. This will make them more matching, especially in the pictures.
Do Wedding Guests Wear Corsages?
Female wedding guests, especially close family members and friends, are expected to wear corsages. It's also possible for important male guests to wear corsages, but it's more common for them to wear a boutonniere.
It is a nice gesture to provide a corsage to other people with a role in the wedding ceremony. This accessory would help distinguish them in case some guests have questions about the event.
When deciding on who gets to wear a corsage, be sure that no one might feel left out. Anyone who deserves a "shout out" can get a corsage, but remember that you also need to consider a budget for these floral arrangements.
What Side Does A Woman Wear A Corsage?
Different references mention which side a woman must wear a corsage. However, the most common side that's indicated is on her left side.
Then, make sure that the corsage has its stems pointing up and the flowers pointing down. This is the etiquette mentioned in pin-on corsages, while wrist corsages are sometimes stated to be worn on the right side.
Another reference pointed out that corsages can be worn right over the heart. In the end, the hosts will decide the position, or you can ask the bride for her preference regarding corsage placement.
What's The Point Of A Corsage?
Corsage originated from the French term "bouquet de corsage", which translates to a bouquet worn on the upper part of the body. As time passed, the term was shortened to "corsage" to refer to any flowers sewn into the dress's bodice.
Why do people wear corsage? People used to believe that these flowers could keep evil spirits away, especially during weddings.
And while the advancements debunked such beliefs, people didn't stop wearing flowers to important occasions. Nowadays, offering corsages to certain guests at the wedding is also a way to make them feel important.
Corsage vs boutonniere
Instead of corsages, male wedding guests wear boutonnieres instead. A boutonniere is quite similar to a corsage since it's also a small flower arrangement.
However, you wear a boutonniere in the lapel buttonhole, which is why it's also sometimes called the buttonhole. The groom and his groomsmen typically wear a boutonniere.
What if you happen to receive a bouquet? Consider reading what to do with a dried wedding bouquet to do more with the flowers.
Conclusion
And that's it! We just found out who wears corsages at a wedding and revealed that it's commonly the mothers and grandmothers of the bride and groom.
However, it is the couple's choice if they also want to include other female guests to wear a corsage. Overall, any female attendee can wear a corsage, and it is for the bride and groom to decide.
We hope you learned a lot; leave us a question if you have any.