Understanding what is PCP in health insurance will help you in making a selection of your insurance plan. Choosing your Primary care physicians is an integral part of your health insurance plan. A PCP or primary care physician is commonly known: as a general practitioner.
Your PCP is your personal physician. Almost all your medical problems will be, handled by your primary care physician.
For regular checkups or non-emergency services, you must visit a PCP. Your primary care physician will diagnose and treat the disease according to your symptoms. If needed, you will be referred to a specialist.
The insurance company obliges you to get a PCP according to the health insurance plan you have purchased. Although it is not necessary for you to have a primary care physician, you should still select one as your PCP will assist you in the situation of complicated medical issues. The PCP has all the medical information that is usually required to diagnose and treat serious health issues.
Importance Of PCP In Health Insurance
What is PCP in health insurance? Your PCP will treat the majority of your health issues. One should get their annual checkup and preventative care from the primary care physician. Medical services, such as regular health checkups, tests, including vaccines, are administered by these physicians.
Your PCP will figure out if you are in danger of acquiring any health issues in long run: and will advise you on early treatment and preventative measures. If there is any complication that should be handled: by the specialist, you will be referred to one, for example, cardio surgeon, nephrologist, general surgeon, or psychologist.
For example, if you have high blood pressure or diabetes, chronic constipation, allergies, acid reflux, these issues will be managed by your PCP. So, these diseases cannot turn into serious health conditions in the future.
Types Of PCP
The PCP is mainly doctors. However, nurses and doctor's assistants can also be part of this network. A medical college degree plus practice is required, for working as primary care physicians. There are several categories of PCP.
General physicians, internal medicine practitioners, pediatrics doctors, geriatric physicians, and gynecologists are the most common types of primary care physicians. They all are qualified to serve as your primary care physician.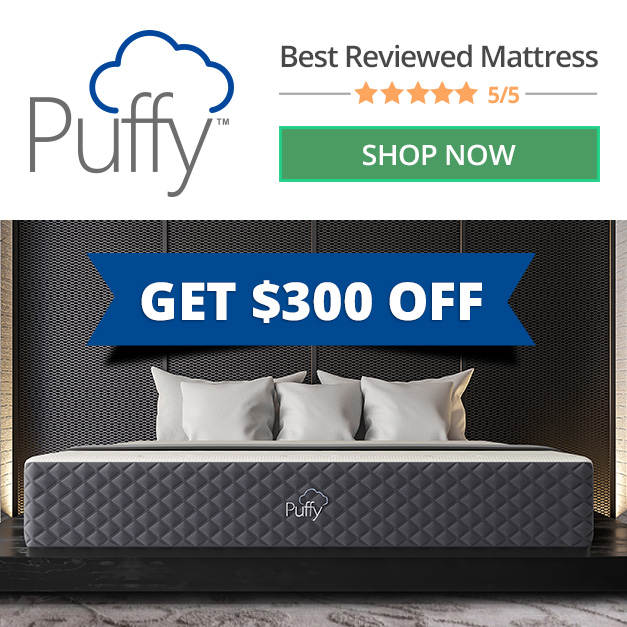 Type #1. Family physician
A family physician treats a variety of patients including, infants, adults, and the elderly. Hence family physicians have vast experience and will be your first choice to visit in case of any health condition. They are the doctors who; you see in case of mild fever, cold, cough, shivering, or any other discomfort. Though, several family physicians prefer not to provide pregnancy care as part of their clinic.
Type #2. Pediatricians
Pediatricians are specialized: in treating young patients under the age of 21, including newborns and infants. They are commonly known as children's doctors.
The main difference between a pediatrician and a general physician is that pediatricians only see children. They will take care of your child's fever, injury, or any other complex medical condition. Pediatrics doctors have more experience than any general physician in children's health issues.
Type #3. Gynecologist
The OB-GYN doctors deal with female health conditions. They are, specialized in administering diseases of female reproductive organs and female hormones. The majority of women prefer going to the gynecologist for their health conditions.
Type #4. Internist
Internal medicine practitioners have two divisions, one that deals with adults and the other that deals with children: these doctors are known as Internal medicine pediatricians. Internal medicine doctors diagnose and manage serious: diseases of internal organs.
Type #5. Geriatric physicians
Geriatrics takes care of elderly patients usually, adults above the age of 65. Elderly patients may suffer from a variety of medical problems such as dementia. Such health conditions: must be seen by a geriatrician. With all this types of insurance, you might also want read this later to know "How much do you pay for health insurance?"
How To Choose Your PCP?
To find your primary care physician, it would be best to consult with your health insurance company regarding that. Your insurance agent will tend with your concerns. If you are still not familiar with PCP, then this article, "What's a primary care physician?" will help. Regardless, here are some steps to follow:
Step#1. Based on your plan
The crucial step is to comprehend your insurance program and then select your primary care physician based on that plan. Your insurance company will give you a list with the names of health care practitioners registered in the network.
Selecting these registered doctors will be cost-effective as their treatment is available at a reduced price. Choosing a doctor out of the network might be slightly expensive.
Step#2. Referral
You can ask for a recommendation of PCP from your current physician as they are likely to have a better idea about it and if you don't have any primary doctor, you can always ask any of your family members, friend, or a coworker for the recommendation. It is the most effective method as it creates the relation of trust between you and the physician.
Step#3. Location
The essential factor you should consider while selecting a PCP is the location of the clinic or the hospital. Make sure you select the doctor that provides medical services near your house so in case of emergency you can reach them easily.
It's A Wrap!
What is PCP in health insurance? Your insurance company will demand you select your PCP. Assuming that you do not want the physician signed in the company network, you can choose one of your choices or, the company will appoint one for you.
It is necessary to have a PCP in health insurance as they will keep your health checked and, you can easily ask the insurance company for the claim. On the other hand, if you are new to this, you might want to read first "How does health insurance work?" To fully understand this article. We hope this helps!