A recliner is a wonderful addition to any house. They provide amazing comfort, and this is a wonderful alternative for individuals who want to rest with their feet up. But, eventually, everything wears out, even the covering and upholstery of recliners. So the question is, how to reupholster a reclining loveseat?
The good news is that you don't always need to replace the complete chair. Instead, you may reupholster your loveseat to ensure that it continues to provide you with comfort for years to come. If you don't know how much to reupholster a loveseat, you can do it yourself.
If you want to learn how to reupholster a reclining loveseat, the following material will teach you all you need to know. Likewise, we'll guide you with the supplies you'll need and the procedures to take to make your project a success.
Materials and Equipment Needed When You Reupholster a Reclining Loveseat:
Before you begin to reupholster a reclining loveseat, you will need the following materials and equipment. This will make the work easier and more manageable:
heavy-duty scissors

seam ripper

staple gun

tack remover

hot glue gun along with glue sticks

covered button kit

upholstery needles and thread

straight pins

measuring tape

screwdriver

wrench

wax-coated thread
Things to Know Before You Reupholster a Reclining Loveseat:
Before you begin reupholstering, there are a few simple and important things you should be aware of on how to reupholster a reclining loveseat:
Recliners require anywhere from

8 to 12 yards of fabric

, so make sure you have plenty before you begin. It is preferable to have too much fabric than too little. Thus, when you

reupholster a reclining loveseat, you need to keep the fabric measurements in mind.

When cutting out designs, remember to leave a couple of inches on both sides. This additional fabric is for seaming and tucking.

Take a lot of photos before you start and while you're on the road. These images will assist you in reassembling the chair at the end.

Larger patterns that do not rely on straight lines, such as plaid or stripes, are frequently better selections for recliners since stripes and lines can get distorted as the chair moves and reclines.

Consider placing batting over your replacement foam to offer further stability to your upholstery fabric. This will assist in keeping the cloth in place.
Steps on
How to Reupholster a Reclining Loveseat
:
Now, you've got your materials and equipment needed, plus you read the reminders on reupholstering your reclining loveseat. So, you are good to go on the main part of the work.
Step#1: Take out the major parts of the chair. Begin with the back piece while it is upright, then turn it upside down and remove the seat cushion using a screwdriver. Remove the arm and footrests and turn it right side up.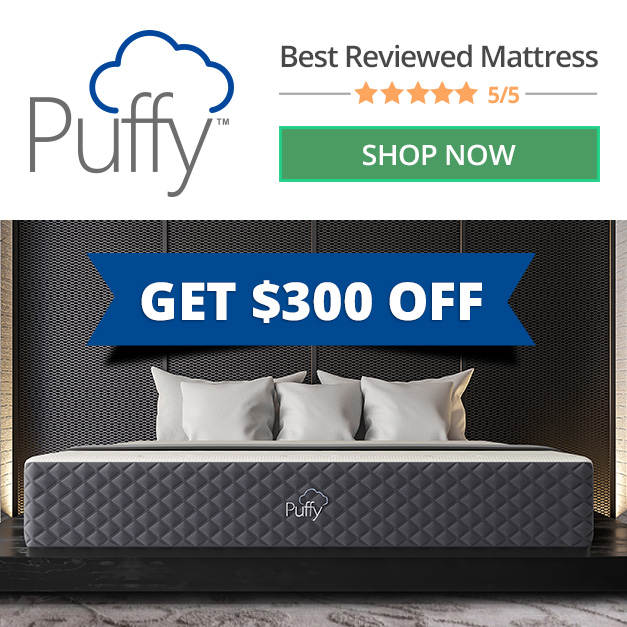 Step#2: Remove the old material that you intend to replace. They're a great resource for figuring out how to make the right patterns in your new cloth.
Step#3: Cut out your new cloth pieces. Don't forget to include enough fabric for tucking and seaming! You can always trim off additional if you have too much.
Step#4: Before you lay the material on the chair, iron it once you cut it out. Then, place the straight pins to hold the cloth in place before you begin sewing.
Step#5: Start stapling your fabric from the center of the frame, keeping it as stretched as possible. Make certain that your corners do not pucker! You cannot staple some areas of a chair, therefore you will use your hot glue gun instead.
Step#6: Now is the time to put your covered button kit to good use. Wrap your chosen buttons according to the instructions. Sew the buttons back onto the chair parts with your upholstery needle and wax-coated thread. Replace the chair's parts. And you're finished!
How to Care for Your Reupholster Reclining Loveseat
After you reupholstered your recliner, proper care and upkeep will keep it looking excellent for years to come. This is so you won't have to go through the procedure again anytime soon.
If you used leather to reupholster your chair, make sure to clean it regularly with a leather cleaning and conditioner. Blot any stains on your fabric recliners with moderate soap and water.
If you have dogs who sit on your recliner regularly, try adding a throw or even a chair cover to maintain the fabric or leather in good condition.
Is it possible to reupholster a reclining loveseat without removing the original fabric?
Remember that if the cushion just has one cover, you may restore the furniture without even removing the old fabric. Simply place the new fabric over the old. When dealing with a cushion that has many covers, remove the top covering by pulling out the staples that keep it in place.
Conclusion on how to reupholster a reclining loveseat
This sums up the steps as well as the basics on how to reupholster a reclining loveseat. Reupholstering allows you to adjust the look of your furniture to better complement your decor. It is especially useful if you inherit an antique chair or bought a used one.
Whatever the cause, reupholstering a reclining loveseat or any furniture may breathe new life into an old one and make it seem brand new again, and you'll never have to wonder how to reupholster a recliner again. With this, you can now decorate your good as new reclining loveseat in your home!