It appears to be simple, doesn't it? Sofas can seat three persons, whereas loveseats can only seat two. You would think it's that easy. But, no. This leads us to the question, what is a standard length of a loveseat?
There is no conventional dimension for a loveseat: some seat two, others only one; some are as broad as six feet, while others are barely four feet. With the many loveseats available, there is a typical size of a loveseat.
What is a loveseat?
One of two types of two-seat seats is a loveseat. The terms "British two-seaters" and "two-seat couch" are nearly equivalent. Typically, there are two upholstered chairs. A tête-à-tête is any type of two-seat furniture arranged in which the two seats are in an S shape. It invites two individuals to talk by putting them within arm's reach while keeping a fair spacing between them.
Length of a Loveseat
The range provides options for the ideal item for your environment. Loveseats come in a range of lengths, but don't evaluate a loveseat just on its dimensions. You can determine the amount of seating space provided by each loveseat by the type of cushion, design, and form.
Choose a loveseat that not only matches your area but also provides ample seats for visitors. Here are some typical length of a loveseat styles and their typical arm-to-arm sizes:
A small standard loveseat is 52 inches long. A medium loveseat is 58 inches long, not that much difference when compared to the small one. However, when talking about full loveseats, expect a piece of 64-inch furniture. This is a standard length of a loveseat as well.
But then, we have what we call loveseat sofas. This is larger than your ordinary loveseat because it also has the features of a sofa. The loveseat sofa is 71 inches in length. Lastly, the compact twin-sized loveseats, which is 45 to 51 inches wide. This is for just one person only.
Now that we tackled what is a length of a loveseat, let us take a look at some of its other dimensions. We will also discuss some frequently asked questions about loveseats.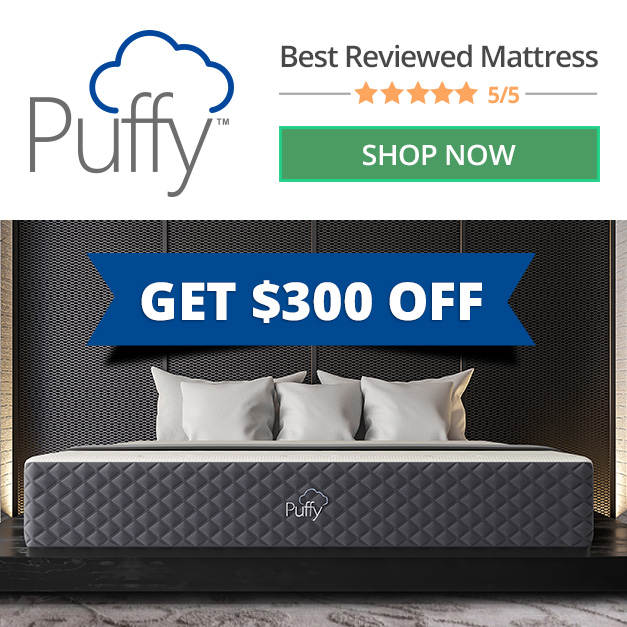 Loveseat's Height
Now that you know the length of a loveseat, you should also know its height. Although the breadth of a loveseat cushion might vary, the height is generally consistent. The majority of loveseats are 20 or 21 inches above the floor. A tiny twin-sized loveseat, on the other hand, sits a little taller — around 28 inches high.
However, much like the breadth, the sort of cushion on your seat—whether it's overstuffed or sleek—will influence how high it seems to the person sitting on it.
Dimensions of the Seat
The standard depth of a couch or loveseat is 35 inches, which includes the seat and back support. The seat is typically 24 to 28 inches deep, with the back support and back cushion accounting for 7 to 11 inches of the overall depth measurement. The standard seat height is 16 inches from the top of the seat cushion to the floor.
What Is an Apartment-Sized Loveseat?
If the sizes listed above are too large for you, try apartment-sized loveseats. The length of a loveseat for an apartment is smaller than the other types. These are ideal for smaller areas and older buildings since they offer the same aesthetic but in a scaled-down size that allows them to fit down short halls and not overwhelm smaller rooms.
Apartment-sized loveseats are available in dimensions as tiny as 30 inches deep and 58 inches broad. What is the trick to maintaining the design of the loveseat while reducing its size? The back cushion is smaller, allowing the item to be smaller while yet remaining comfortable.
How are a Loveseat and Sofa Different in Size?
When it comes to size, a loveseat lives up to its name. It is a compact, comfy surface that is ideal for snuggling with your loved ones. The length of a loveseat is also smaller than a sofa.
A normal La-Z-Boy loveseat is smaller than a typical couch and is around 60 inches long. Meanwhile, a sofa is considerably bigger, ranging in length from 75 to 91 inches.
The number of cushions is the most obvious method to distinguish a loveseat from a couch. The quantity of pillows serves as a visual representation of where you can sit.
They designed a loveseat to accommodate one to two people and has just 1-2 cushions. Each cushion's size may vary from loveseat to loveseat, but it's rare to find a loveseat with more than two complete cushions.
What if you want your loveseat size customized? Is it possible?
Many furniture firms provide bespoke alternatives for tailoring a couch or love seat to your specific space requirements. A standard-length couch, for example, may need to be smaller or with a lower back height to fit through a tight doorway.
By removing the armrests of a couch or love seat, you may conserve room while still getting the full sitting breadth in a compact household.
When moving, will a loveseat fit in an SUV?
Surprisingly, as long as you fold the second and third-row seats, a loveseat falls into practically any SUV on the market. These chairs must fold to make the sleeve fit in the longitudinal direction. Yes, you can arrange furniture in small spaces even in an SUV!
Conclusion on the length of a loveseat
This answers our queries on what is a standard length of a loveseat. We did not only tackle this point, but also the whole dimension of a loveseat. Moreover, different types of loveseats and their corresponding sizes. This is for us to be able to determine the different sizes and to be able to identify one in a glance.