Do you need to know how to set up a PayPal donation? In this article, we will teach you how in three easy steps! First, you won't have to deal with the hassle of collecting paper cash and spare change when operating a donation fund. The online way is the way to go.
PayPal is an American financial technology company used globally. It is an online payment system through a mobile app or website. PayPal is available in countries that support online payment transactions and money transfers. PayPal is one of the most widely used online platforms for money services and is free to use by everyone.
Whether you need some financial help for something serious going on in your personal life or need some funds for a cause in your organization, PayPal donations are fast and convenient ways to start getting your donation heard. People can easily donate wherever they are as long as they have internet. Keep on reading to know-how.
What Can You Buy With PayPal
It is very convenient to shop with online money that you have stored in your PayPal account. So, when browsing your favorite online shops, look for the PayPal button on the choice of payment. When you log in to your PayPal account and confirm payment, you will deduct your order total from your PayPal balance, and you have purchased your orders. You need to wait for the delivery time, and your parcel will arrive soon. Since PayPal is widely used in most countries, you will have no problem with your transaction as their services are reliable.
You can also use PayPal to pay for online services. For example, when you were offered to pay bills with your PayPal account, it didn't just apply to your everyday expenses like energy or water. You can also use your PayPal account to pay for your Netflix or Spotify subscription. In any online service platform, look for the PayPal button when paying. There's no need to present a card or any personal details, log in to your PayPal account and confirm the payment then you're done.
Can I Ask For Donations Through PayPal
You may be using PayPal for most of your expenses now since it is convenient and quick to make payments on your phone. However, it can be a hassle to collect cash from donations you've collected for a cause that is undoubtedly in need of their help. Nowadays, you can easily send money to those in need as long as they have a PayPal account. But after asking for donations, how do you connect them to your account? But, fear not because we're going to show you the steps on how to set up a PayPal donation.
#1. Create a PayPal donate link
Everything has to be done online, so you will need to link to connect your donors to your PayPal account. This access is strictly for donations only, don't worry because they won't be able to access your money or change anything from your account details. PayPal donate links can be posted on any social media platform, so use this to reach out as much as you can.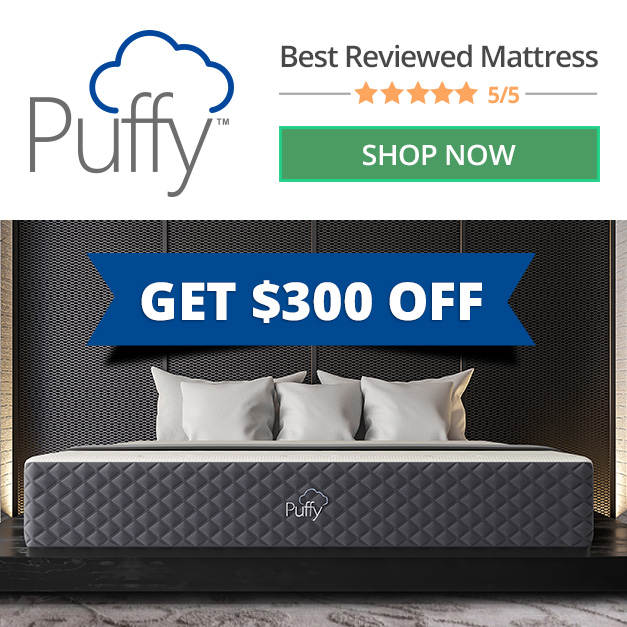 #2. Brand your PayPal.me link
Several people could be posting their PayPal donate links, too, so you will need to brand yours to not confuse them with other people's links. This allows you to put your name on the link itself as a personalized way of letting your donors know they are clicking the correct link. Visit the PayPal website and enter the name your donation identifies by. For example, if your name is "Connie," the URL you'll get will be PayPal.me/Connie". Create the PayPal account. You can customize the web page of your PayPal. I account for when your donors visit it after clicking your donation link.
#3. Create a PayPal donate button
Go ahead and open the tools menu from the top and down to the "all tools" option. When you click that, you will be given many options of what to do next. Click to open the PayPal buttons option the click the donate button. You can choose how the "to donate" button will look like. You can also customize the account's web page when your donors visit it by putting a logo on the header or any image you wish to put and many more.
PayPal does not let you upload any images in JPEG format; you will need to enter the HTML. To do this, you can go to your organization's website, right-click on the logo and copy the HTML code. Then, paste this on the blank where PayPal requires it for the logo to upload. After following the prompt and finishing all the steps, you now have your personalized PayPal donation link. You can post this link anywhere and share it anywhere online. When your donors click on the link, they should click the "donate" button and enter the amount on their donation. That's how to create a donate button.
Conclusion
You now know how to set up a PayPal donation account. We hope you reach as many people as you can through this method and reach the amount you are aiming for. Thank you for reading this article, and happy savings! Also, try reading about how to make a donation flyer and what is a donation drive.