Do you want to learn how to sell health insurance effectively? Then, follow the tips below, such as improving your customer service skills, finding a supportive team, showing transparency, and many more. These are indeed very much effective and easier to follow as an agent.
Just remember that there is no reality in overnight success. There will always be challenges that may come your way. To manage your expectations and even your clients. You will need to work hard to achieve success which means a lot to you.
Selling health insurance is a tricky business, just like other professions. It takes much effort, time, & failure to master it.
Significant Tips For You To Follow When Selling Health Insurance
So, how to sell health insurance? Here are the essential tips for you to follow when selling health insurance.
#1. Improve your customer service skills
Customer service is what sets competitors different from others. This is true when talking about insurance. Insurance agents may have the lowest quote possible. But, it's their ability to make customers feel important and valued that can change things back. This is to best favor the clients. Know some service tips skills.
#2. Find the best product that meets clientele needs
It is your job to find the best product that meets clientele needs. Then, educate more of your prospect regarding the product. Of course, it's not going to be a single and sure deal. It's about beginning a relationship with clients for a lifetime. The key on how to selling health insurance is mere observation. This is especially if you are a novice to sales. Better to read, look, and then listen. Watch what other excellent salespeople do. Imitate as they dress and do the same as they say. Learn more about their success stories, including horror stories. Learn from them more.
#3. Look for a team that can support you
It's not only you who was rejected by prospects. You'll know that others experience the same as you talk to others, too. So share with them your experiences while learning and listening from theirs. Search for tools like encouragement & support from the team. This is if you have joined an agency or you are an independent agent in insurance. Better yet, reach out to several insurance agent associations. You can also obtain support from educational institutions.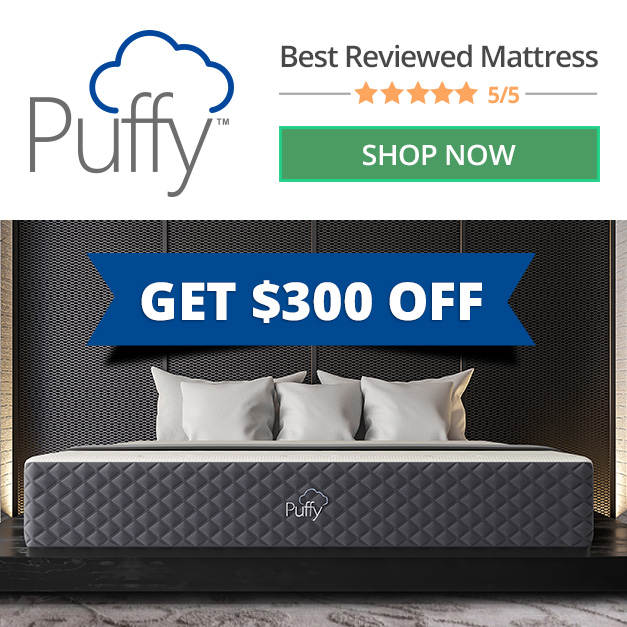 #4. Relate well to your client or prospect
Ask more about the work, family, and interests of the prospective buyer. This counts the most and not just doing some small talk. These will help in opening up the conversation more lightly. Thus, you'll feel more at ease. Concentrate further on your client. It is you who are there for them. The conversation is like the bedrock of any relationship. If it's not present, it might not have any substance. It is like an art that could result in more opportunities like getting referrals and cross-selling. Invest more in conversation to also invest in other people.
Be a good listener as it stands out. Speak with them but listen to them more. It's about showing how you value them. But, it always goes both ways. Share a piece of yourself, other interesting points, and even your hobbies. This will show authenticity in you since you're after helping out clients.
#5. Show transparency from the beginning until the end
This is very much important in building clientele trust. For example, you won't get interested in befriending people when you are at an insurance dealership. This is a big NO. What you want is to sell them insurance today. But remember not to leave a bad taste in their mouth. This is with hounding them until you make a sale. It would have been better if you educated prospects about you. Let them know your standing and scores at the BBB, BrokerCheck, &NEA. Purchase a background check and prove it to them of no civil skeletons or criminal records of your history.
#6. Market yourself properly
Set yourself different from the rest of the insurance agents. People should find your product faster and cheaper than any other else. Plus, showcase talking about your brand. Finally, package yourself and your presentation. It's always you as the item of your package. It's more on how you would say it and what you will say. It highlights more of your punctuality, body language, spoken words, style of dress, & demeanor. These all make up a unique brand of yours.
#7. Show some persistency
It's always persistence that can result in success. While you have the talent, if you don't continue persisting, you'll dim your candle. Have a high energy level that will excite others to work. This is a contagious attitude to serve more clients. This will help families in navigating and in planning for financial futures. Develop this quality more and work harder to stay in the insurance industry. This is the essential quality of a good insurance agent like you. Be at your best in handling rejection daily.
Wrap It Up!
Follow the tips mentioned on how to sell health insurance. Then, later on, expect for you to live in a lovely house and drive a nice car, too. It's because you work very hard to achieve success in the health insurance industry. But remember that the business is tricky, that it takes effort, time, and failure to end up as a master! Know why was health insurance developed and consider how health insurance affects the quantity.