Leather is troublesome to deal with when unwanted stuff starts growing on it, so knowing how to remove mold smell from leather is just the thing you need.
Luxurious products like leather are an eye-catcher, but they can be challenging to maintain over time. They are susceptible to mold and mildew growth if they are stored in damp and warm areas.
If you own darker shades of leather, mold can be tough to spot. However, if you're already having allergic reactions near your leather items, then it might have accumulated mold.
Fear not; you can bring your leather to good shape once again. Just follow the steps below, and you will rock those chic-and-hip boots or that stylish leather jacket.
Causes Of Mold On Leather
Mold is a kind of fungi and is an important part of the ecosystem, helping living things to decompose. Mold comes in various colors, such as green, white, black, and gray.
Mainly, leather is prone to the Aspergillus strain. Exposure to humidity over an extended time causes the growth of mold on leather.
Mold grows most commonly when damp clothing is scrunched up and not properly dried. Moist leather is a breeding ground for mold growth as fast as 24-48 hours.
Your leather items should have sufficient ventilation so you can waltz free from the stress of deep cleaning. In other words, let it breathe.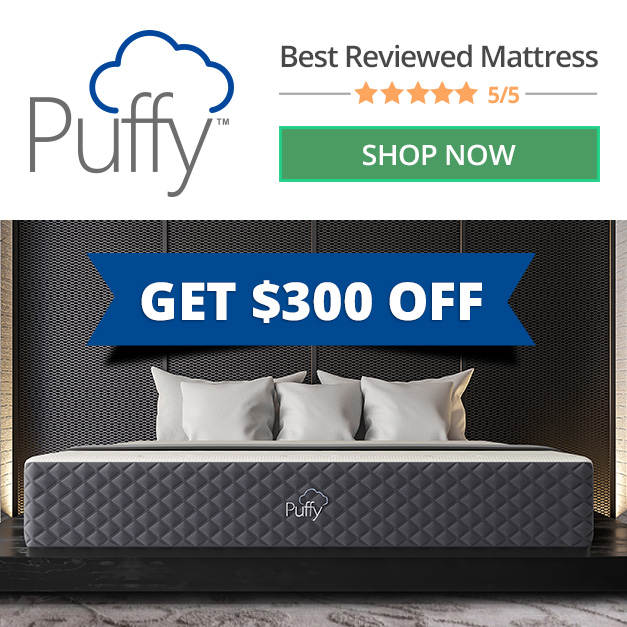 Caution Before Cleaning Leather
It's best to avoid harsh cleaning chemicals if you have a suede type and unfinished type of leather. Be as gentle as you can when cleaning them as you don't want them damaged.
Bleach is not the only product you can use to remove the musty mold smell from your leather items. You may use a vinegar-and-water mixture or a 70% alcohol solution as well.
Please wear protective clothing such as rubber gloves and a face mask. Mold can travel quickly through wind and dust, so you might want to cover your mouth and nose for this.
Lastly, never mix ammonia with chlorine-containing agents. When combined, they release toxic chloramine gas that is highly deadly.
Eliminate Mold From Leather
The road to having good-conditioned leather is regular maintenance. Clean it twice a year and make sure to check on its condition constantly.
Removing The Mold Smell From Suede
Suede is the supple and soft texture perfect for clothing items. When cleaning this, make sure not to use bleach or any hard soaps on it.
Step #1. Set your cleaning area outside
To prevent the specks of mildew flying about your home, take your moldy leather outside. Plus, you can get a lot of fresh air, too.
Mold cannot thrive in a well-ventilated area. It is known that fungi live on wet surfaces a day after they are left unattended.
Step #2. Gently scrub the leather
Use a suede brush or soft-bristled brush to scrub off the mold. Like an infant, please treat it with the gentlest touch because rough touches can damage suede material easily.
Step #3. Out with the cleaning solutions
Combine equal 1-part 70% rubbing alcohol with 1-part lukewarm water. Saturate a lint-free rag into the mixture and dab it onto the mold on the suede.
Step #4. Let it dry
Place a fan directly in front of it to let it dry. If you don't have a fan, you can let your suede leather dry under the sun.
Get Rid Of Mold From Finished Leather
Finished leather is also known as car leather because it is in high demand for automotive interior. This type of leather has a synthetic layer on top of it to protect it from dust, grime, and high temperatures.
Although finished leather is made to last ages, it is still susceptible to mold. Here are four simple steps to follow:
Step #1. Prepare the area
Take your station outside and let the warm weather do the magic. Cleaning off mold in a gloomy place is not the best option.
Step #2. Gently rub it with cleaning agents
Use a nylon brush to scrub off the impurities off the leather. Apply a small amount of saddle soap on it.
Brush in circular motions over the moldy splotches until the visible ones disappear.
Step #3. Vacuum the leather
Vacuum the leather in a medium setting. Any mold left will retreat from it.
Step #4. Finished leather with a sundry ending
Allow it to dry under the heat of the sun entirely. This will eliminate any mold residing in the fabric.
Treating Unfinished Leather With Mold
Unfinished leather has no protective layer against ultraviolet rays and bacteria. Once stained, it can be a laborious task to get it cleaned.
Prioritize getting the stains out by cleaning them with equal parts vinegar and water. Brush the unfinished leather with a boar-bristle brush.
Vacuum it in a low setting, and the remaining mold smells should be gone. Once finished, let it dry completely under the sun.
Unfinished leather is widely used on duffle bags and backpacks. Check this other article out on how to remove mold from backpacks!
Conclusion
Mold can grow everywhere (not just over drywalls and ceilings), even on your most treasured leather jacket and even on car seats. Imagine having a funky smell over your car's interior or your favorite suede coat.
You don't have to worry as long as you have got this guide on how to remove mold smell from leather.