How to make GoFundMe anonymous after donation? If you want your name to be hidden after donating, find the donation receipt in your email, click "increase your impact," then add a comment to toggle the option "make donations and comments private."
Most of you would want to donate without letting others know your identity. Well, I am not against that idea. I mean, I sometimes would prefer donation without anyone knowing what I've done because of convenience.
Although if you are donating through online platforms, you can't ultimately call it anonymous. You can't save details like the bank account or name of the credit card owner as anonymous. However, the organizers can keep it confidential. If you have decided to donate through a GoFundMe campaign and do it anonymously, this article will help you. We'll teach you the steps on how to make your donations anonymously hidden from the public eyes.
GoFundMe Anonymously
May it be because of security or don't want your name to be shown publicly, you could still make your donations in GoFundMe anonymously. Well, setting up could be done before and after the donation process.
Before Donation
If you want to donate anonymously, let's start by making it before donating. But, then, you have to follow a few simple steps. Well, I did manage to get to donate anonymously after following these steps.
Step #1. Visit the GoFundMe page
Before anything else, log in to your account or go to the GoFundMe page of your chosen beneficiary. If the page is displayed on your screen, find the "Donate Now" option and click it.
Step #2. Find the setting
You will be asked to complete the form where you will have to fill in the payment details for your donation. At the bottom part of the form, you will see a check box that states not publicly display your name. Check the box and proceed with the last step.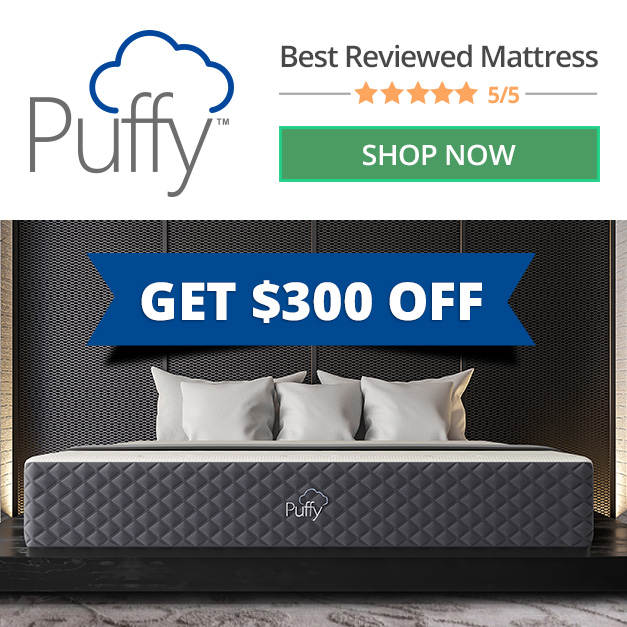 Step #3. The next step is to finalize your donation
To remind you, you have to make sure that everything you filled in is true and correct, or else you will refund your donation, and your support will not reach its destination. If you are sure of everything, click the button that says "Donate Now." Clicking the button will save everything you've filled in the form and proceed to the process of banking your donated amount. Nevertheless, if you mistakenly spelled or input incorrectly, you will cancel the process, and the amount paid will be refunded.
After Donating
So, how to make Gofundme anonymous after donation? Well, some people go for donating anonymously because of their beliefs or for security reasons. If you are one of those kinds of people, then follow these steps to donate anonymously after the donation process.
Step #1. Find the receipt
When you are asked to complete a form, there is a part where you have to input your email account. First, check your inbox for the emails about the donation receipt. You could also key in keywords like "Thank you for your donation to" at the search box if you're having trouble looking for it.
Step #2. Open the receipt
Once you find it, open the mail and find the bottom part of the receipt. You will see there the words "increase your impact" It pertains to an additional setting with your donation. Clicking it will redirect you to your donation setting.
Step #3. Add a comment
Find the "Add comment" option, which will redirect you to your GoFundMe account. Once you have logged in to your GoFundMe account, you will see the Privacy and communication title on the right portion. Under it, switch the "Make donations and comments private" toggle on. Enabling the option will make your name hidden from the public but still visible to the organizer.
No Donation Receipt
If you haven't received your donation slip from your last donation, you could still request a new one through the GoFundMe contact form. Well, here are the steps to follow. The first is to open the contact form for GoFundMe. Find the "Which describes you" title and select "Managing donation." Request a receipt and jot in an active email address to access the receipt and select to get a donation receipt.
Giving Anonymously
According to some studies conducted, generous donors who give anonymously give to avoid or violate some social norms. Many psychologists argue that self-serving behavior, also known as altruism, could give a giver a sense of self-awareness and boost their reputation. Some of these studies' results suggest that another probable reason people act generously while hiding their identity is to avoid social censure. Sure, many people may be condescending sometimes and criticize your actions as insulting to them.
It's A Wrap!
Now that you know how to make Gofundme anonymous after donation, Whatever the reason is, you've helped. Sometimes, I would donate anonymously because it gives me self-satisfaction to know that I helped someone regardless of what I am going through. Although whatever the reason for their donation is, hiding their identity or not will significantly help the organizers pursue their purpose. Nevertheless, your name is publicly known or not; the important thing that matters is that you helped even in the slightest amount. My friends, you may read related articles; know how to make an anonymous donation and how to setup a PayPal donation.