Molds are inside or outside your house, and other than food, one of the worst things you'll need to learn is how to get mold out of dresser drawers and therefore keep them away from clothes. Molds, after all, do like to fester through stored and hidden things.
While you probably did prepare your dressers for the time, you intend to just keep them filled with clothes and other stuff. Other creatures feeding in the darkness and proximity did lead to continuous use of things like mothballs.
Of course, prevention is better than but for these kinds of cases, you already have a drawer smoking with colonies of mold by the time you discover that your furniture is even vulnerable. If this is precisely what happened to you, we'll cover as much of the things you need to learn and do to completely deal with them.
Steps For Ridding Dresser Drawers of Molds
You may have discovered the molds on the clothes you're wearing, or in more unfortunate settings, you're already having allergic reactions from it. Regardless of how you were able to discover it, here are the steps you'll need to remove them.
Step #1. Prep the dresser for cleaning
Before starting the cleaning, be sure to protect yourself first with PPE(gloves, mask, etc.), especially when you're already diagnosed allergic. Take out all the contents of your drawer, and if they're clothes, bag them ready for laundry.
Even if some clothes don't have visible molds on them, it's better to just wash them all. You can also take this time to check all the other drawers in your dresser for molds and other bedroom fixtures, and here's how to tell if your mattress has mold.
If not clothes, you still need to clean all the drawer contents to avoid mold reoccurrence. Make sure you also put aside or cover other things in your room to prevent spreading the mold, or you can just do the cleaning outside.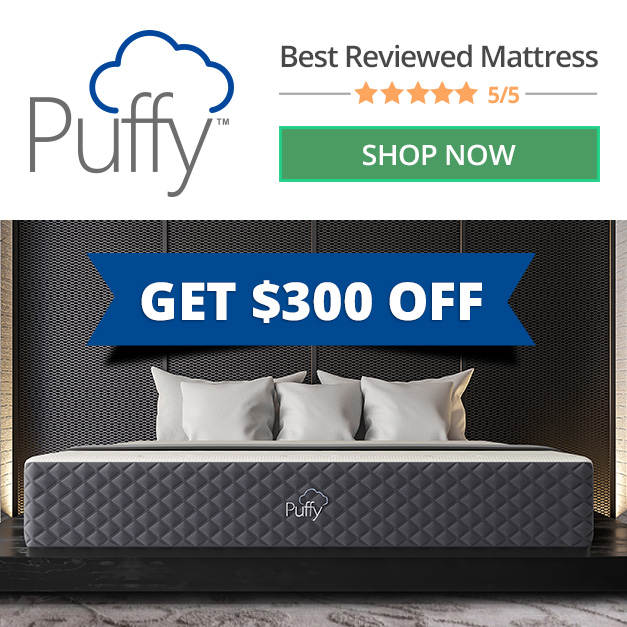 Step #2. Vacuum the mold colonies
After you've emptied all the drawers and discovered all the molds, you now need to vacuum through them. You need to use the proper vacuum, and not just regular ones, and the risk is not getting the molds off at all.
Molds tend to fly off and spread when you just wipe them, and this could also happen when you use vacuums that are not strong enough to carry the molds. This is why it's necessary to always use proper equipment.
Step #3. Scrub the drawer with detergent and bleach
If your dresser is made with durable material, the next thing you need to do is scrub it with a detergent solution. However, if it's made of wood and you're unsure whether it is painted well enough, then you can stick to just spraying the detergent solution on its surfaces.
After getting all the surfaces of your drawer, inside and out, wipe it all with a clean towel. After which, make a 10% solution of bleach with water, respray it to the surface you cleaned, and let it stay there for about 5-10 minutes.
Wipe the bleach solution dry again and do this for all the drawers you took out.
Step #4. Dry out the drawers
After bleaching, which clears most of the molds, the next step is to dry the drawers. While it may all seem dry after you wipe them down, you want to remove all moisture from them to keep the molds from returning.
The best way to do the drying is to get the drawers out in the sun. That is why it would help a lot if you've already done the cleaning process outside.
You can leave them in the sun for about two hours, then you can use them.
Why mold is growing in your dresser
Molds will surely grow in your dresser when spores of it have found their way inside the drawer. These dresser drawers are dark enough that there's no way sunlight would come through, and if by any chance it gets enough moisture, voila!
Moisture can make through inside if you place clothes or anything slightly wet in your drawer and if the drawer is naturally water absorbent. For this reason, you'll want your house to be mold-proof in itself, and here's how to stop mold in a mobile home if you're currently staying in one.
Mold spores can be carried by air, and sometimes, they could be hanging on the clothes you're about to store, so make sure you clean those thoroughly as well.
What kills mold on wooden furniture?
Molds can be killed naturally by sunlight. It can also be dealt with using vinegar, deionized water, and bleach, whose proper application usually determines its success.
There are also commercial products that are specially formulated to kill molds. However, you need to be careful in using such products properly as some of them can contain toxic ingredients.
Wooden furniture can be tricky to maintain, but molds can definitely be taken away from them.
Conclusion
Now that we've shown how to get mold out of dresser drawers, you are more than ready to make a big room makeover. Just note that molds live in a way, and if you cut off their resources by regularly maintaining and cleaning your place, you should never have to see their kind again.