Wow, since you're here, we assume you want to find out how to get insurance in GTA 5., what an incredible but astonishing sight! Finally, we have a gamer reading an article. Alright, we admit that was a little dramatic.
If yes, then great. You are at the right place, continue reading this article to find out the answers to all those questions lingering in your head.
We have tried our absolute best to collect all the information related to this topic. And we've presented it in a way that will be easy for you to wrap your head around.
Background Of The Game GTA 5
Grand Theft Auto V is an action and adventure game. You have the option to play it from a first-person perspective and a third-person perspective as well. Players are supposed to complete missions. These missions are provided according to the game's storyline. Two modes of this game are available.
The first mode that we have is the story mode. This is a single-player mode in which there are a limited number of missions, and only three characters of the game are in your control.
Those three characters are Michael, Trevor, and Franklin. Secondly, there's the online mode. It is multiplayer mode that doesn't restrict you by requiring you to follow a particular storyline. You can refer to it as the free mode as you're allowed to do whatever you desire.
What Is Insurance?
Insurance is an agreement that's bought to protect oneself from a particular financial loss. There are various insurance policies, and all of them have one thing in common, they make sure your loss is compensated. In between whom is this agreement done? This agreement is done between the insurer and the one being insured.
How exactly does this insurance agreement work?
Though the terms and conditions of the agreement might vary depending on the insurance policy, we are talking about. The traditional way is that; in exchange for the premiums that the policyholder made, he gets insured by the insurer that any of his loss will be compensated. This compensation might be done in a few different ways depending on the insurance policy.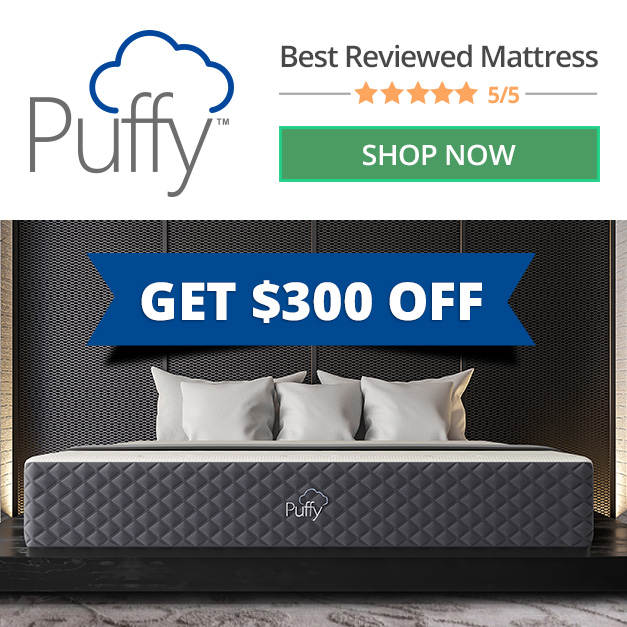 What Will Getting Insurance In GTA 5 Get Me?
Getting insurance in GTA 5 will let you protect your vehicle from any damage or loss. So, how to get insurance in GTA 5?
How Can I Get Insurance In GTA 5?
You get free insurance at Los Santos Customs right after you steal your first car during the tutorial. After that, if you decide to insure any other car. You will have to drive it to the Los Santos Customs and while there, buy a tracker for a fee too! Moreover, any car you buy in the online game will be insured automatically when you buy a garage. It will also have a tracker; any car parked in the garage will get a tracker. If I were you, know how to insure a car in GTA 5 online.
What's The Process Of Getting Insurance In GTA5?
You walk into a Los Santos Customs and find that you have to choose among many insurance policies. However, right after you choose your insurance plan and pay for it, your car is insured.
Here Are Some Of The Events In Which Your Insurer Will Compensate Your Loss
Your car gets exploded
Your car gets badly damaged
What are the premium prices?
The premium prices may vary depending on the insurance plan. And, just an extra piece of information, you can pay the premium in the form of a one-time bonus as well.
Who am I supposed to contact once a lousy event occurs
Let us say there's an explosion, and your car is severely damaged
Take out your phone in the game and file a claim with Mors Mutual. (open the contact section on your phone and call them).
After they reply, you'll be compensated with a brand new car you will have to pick up. The directions will be visible on the map because of the car marker.
In the case of a theft, you can track it with a map marker.
But keep in mind, in the case of a car getting explode or you leaving the game. You will need to file a counterclaim. (the way of filing a counterclaim has been explained above). So, a piece of additional information check out putting your own location marker on the map idea.
Few Updates Of The Game
Update 1.17- Players who are suffering the loss of multiple damaged vehicles. They can use the feature 'pick them all' on the Morsa phone. This will inform the company about all your damaged vehicles in one go, preventing you from making separate calls for every vehicle.
Update 1.16- The player isn't required to pay for their insurance if they did not destroy their vehicle. Even if the person who commits this act of vandalism doesn't have the money to pay for the insurance.
Conclusion
We hope you have the answer to your question about how to get insurance in GTA 5? And that all your other confusions are cleared as well. Have a fun time playing GTA 5! Until here, my friends! So, for more insurance articles, read how to get laser hair removal covered by insurance and why choose an independent insurance agent. Thanks for stopping by!