How to get donation alerts on twitch? Are you new to the world of streaming and using Twitch? As once a beginner, too, it was hard at first to do things like setting up your stream, putting alerts, polls, and everything, but as time passed by, I knew how to do them slowly, one by one. Today, I will be sharing what I've learned so you can know more about yourself.
As a guy who doesn't spend a lot of time using streaming platforms like Twitch, stream labs, and so, it was hard, especially when you're new to things like these, especially about getting donation alerts on these. This is just one of the more complex processes that take up some time before you finalize it.
But today, we'll make it easier for you. Here, we got some steps to make this process easier for you to do in no time. Without further ado, let us move on and try to get a closer look at what we are going to tackle. You may also learn some terms that may be helpful whenever needed at times.
Steps On Getting Donation Alerts On Twitch
How to get donation alerts on twitch? Before setting up your personal computer on some streaming apps and alerts, you must first know the actual steps before moving on. You can use this as a guide to starting carrying out the process. That'll be easy even for beginners:
Step #1. Creating an account
There is a specific website wherein you have to register an account to start having your alerts at your stream to get donation alerts. How? These are easy; just follow the steps so that you are all set in no time.
To use the website Donation Alerts, you must have an account from a streaming platform like Twitch. From there, go on to their website and start by clicking the "start now" button. After that, connect your twitch account, which will then be followed by verification from Twitch, and from there on, you'll have to wait until a confirmation pops out. Please wait for a little while as it may come in the form of email or text messages.
Once the confirmation is done, you can now put a username. With this, it will link your donation page to your Twitch streaming page. In that way, it'll be easier for you and our donators to navigate around with ease and no worries.
Step #2. Setting up stream software
Stream software each differs from one another, which is why you'll have to choose wisely on what to download. Though, we recommend you download OBS Studio for all platforms. It is easy to access and navigate, making it the top pick for one of the best streaming software.
Now that OBS Studio has been installed on your device, make sure that the folder you'll put your application in should have a lot of space since broadcasting may get a bit laggy if it were to be put in a small spaced folder. Run the configuration wizard and install all the needed materials for the downloadable. Start setting up your stream's resolution and FPS to optimize and prevent lags whenever streaming. Note that donation alerts take up some space and need a better solution to keep on going and avoid delays in the stream. In that way, you won't have to worry about anything. Connect your Twitch account.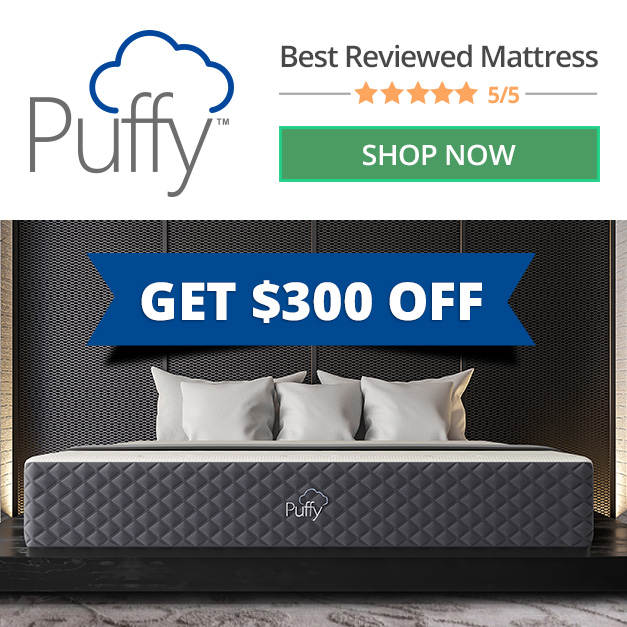 Step #3. Donation alerts setup
Once again, open the website and click on ALERTS from the left side of the navigation panel. After that, click SHOW LINK FOR EMBEDDING and make sure to copy the link and everything necessary. Open OBS Studio and press on the + sign that can be located near the sounds area; from there, you'll have to add a new source and name it whatever you prefer. As for the other one, call it ALERTS so that you can keep track of it. Press OK afterward. Also, don't forget to paste the URL earlier in the field and finalize.
Try to position and resize the source in the main view so that you can see what's happening around the stream. You can also go for a test run if needed to know if it's working well for you. Now, do a test alert. Press "Do a test alert" in "Default variation" on the Alerts widget page. A notification will pop up in the app.
From there on, you can customize all the things that you want to happen with your donation alerts. You can enable text to speech, templates to customize your alerts, presets, and many more. Upload some of your favorite memes and pictures to use them as alerts when streaming. You can also put a welcome message!
It's A Wrap!
How to get donation alerts on twitch? Now that everything has been set and you now know how to get donation alerts while on Twitch, it'll be easier for you to go around and set up whenever needed. Many people need this since with the situation that we are in, many have become so-called streamers around the internet. It may be helpful to read about how to record a donation in QuickBooks and how to setup a PayPal donation.