Why do you have to learn how to cut hair for donation? It's because adults and children around the world want wigs to cover their loss of hair. This problem is often caused by radiation therapy, chemotherapy, Trichotillomania, Alopecia, burns, and other medical conditions. Plus, it's good to feel you have helped someone that needs it the most.
Different organizations use hair donation for the creation of wigs. Individuals have specific reasons why they cut and then donate their hair.
Others wish to help those who need it. Others also have their reasons for doing it. No matter what your reason, it's good to know hair donation is only an easy process.
Who's Eligible to Donate?
A girl or boy can donate. And it's never an issue. The problem lies in the type of hair to donate. It should go from curly or straight, thick or fine, and more. Organizations don't accept hair that's been bleached or dyed, though. Some don't also accept gray hair. Thus, hair donation is just limited to the younger generation.
Who Will Cut The Hair?
Allow anyone who knows how to cut a hair for donation do it for you. Just visit a salon near you if you want. Get your hair cut off or make a DIY approach. Follow the set of guidelines presented by the organization taking the donation.
Some of them would like hair in one braid or ponytail. Some would prefer hair in different sections.
This way, the hair will be cut off evenly and adequately. Next, dry the hair entirely before it's placed inside a zip lock bag. Or else, it will mold and will not be helpful anymore.
How Long Is The Hair to Be Donated?
The length of the hair to donate depends upon the organization. Nevertheless, the minimum is at least eight inches. The majority had their hair cut at about twelve inches for them to donate. There's no limit in the length of braid or ponytail to be donated.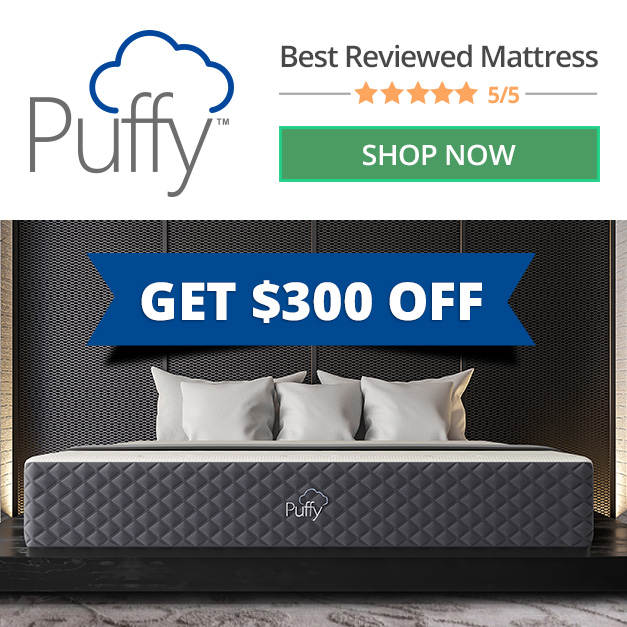 What More Significant Tips To Remember When Cutting Your Hair?
Below are more other tips to keep in mind when you have your hair cut. So, how to cut hair for donation?
#1. Clean and dry it completely
Clean your hair first before an expert hairstylist cut it. They will pull your hair back until it becomes a low ponytail. The elastic material will be used to keep your hair tight. That way, it won't keep on falling out after being cut.
Then, let it dry completely before it's packaged. It will be sent to the chosen organization right away. Dry it thoroughly and lay it out on a towel. Let it sit for a day or two days.
Never wash or dry it using a hairdryer. Or else, your hair will come loose from the ponytail. For a deeper understanding, know how to cut your hair for donation.
#2. It will take time before you can cut it again
It takes the patience of growing out of your hair. Human hair usually grows six inches a year on average. That is like half an inch every month. So the minimum requirement is eight inches for hair donations. The key is never to get discouraged. Sooner or later, you'll see its progress.
Achieve the goal of having your hair grow longer again. Stick to that! Some would take five years for them to cut their hair again. That's just how things often come out.
#3. Even one person makes already a big difference
Just realize the impact of donating your cut hair. People were even motivated to grow their hair and cut it short. They finally decided to take the step. Indeed, good things can come out of helping people who are chronically ill. They need a wig, and the answer is your cut hair.
Influence others so that they donate, too. That makes a bigger impact as well. It will require eight to thirty ponytails to have a single hairpiece. That's more of a ponytail. That depends upon the organization that is chosen.
#4. It's something personal
The closest friends and family members may give their opinion on the length of hair to cut off. But, it's always your decision that matters. It is your most crowned jewel, your hair. So, decide what you will do for it and where you will donate it.
#5. Do a research
There are many places out there that you can donate your hair. It's always an organization that you feel will best use it that matters. It should be something that you can trust. So, don't just send your hair to any place you hardly ever know.
How To Find Hair Donation Organizations?
Lots of hair salons would team up with hair donation organizations. They host a cut hair event or accept donations individually. It's good to visit a salon next to you. It is when deciding to donate. To give you more ideas, check out the best places to donate hair.
#1. Call the charity organization
Donate to the charity organization you like after calling them up. Ask for some possible salon partner or scheduled event in the area.
#2. Visit the salons in the area
Ask if the salons in the area are partnered with hair donation groups. Know where the hair can be donated. That's next to the area that you live in. For sure, there's one that will ensure your hair is fully cut, complying with the organization.
Conclusion
Learning how to cut hair for donation seems like an impactful decision. It's a good gesture with meaningful and measurable results. It is indeed a gift to hair donation organizations. It will contribute further to changing the lives of the people who need it the most. For more donation articles, read how many lives are saved by organ donation and what is automated blood donation. Thanks for reading! Until next time!