Do you want to find out how to change Streamlabs donation GIF? All you need to do is log in to your account on the Streamlabs website, then in the alert box tab, go to the donations tab and select "change media." If you are interested in knowing how to change the donation GIF that pops up during your live stream when using the Streamlabs app, or if you are a viewer and want to change the GIF on your donation alert, then you have come to the right place.
For streamers, the donation alert GIF that you are using might not seem like it is a big deal or that it would have that big of an impact on your audience and their donations. Still, in reality, it could be a factor contributing to the increase in gifts that you could receive.
By not trying your best at even this tiny but very influencing aspect of your stream, you could be missing out on potential revenue. Do not worry because the Streamlabs donation GIF is easy to change, and the steps are straightforward. This article will also guide you through the procedure. First of all, we will be discussing what Streamlabs is. Then we will talk about how Streamlabs donation GIFs work. Finally, the steps on changing the Streamlabs donation GIF. If the topics mentioned above pique your interest in any way, keep scrolling. You surely will not regret doing so.
What Is Streamlabs
Let's talk about Streamlabs first. Streamlabs is an application that is used for streaming. It was created to help streamers on their respective platforms. Various features are provided by this software that can help streamers boost the engagement they have from their audiences or viewers. When we talk about streamers, we refer to people playing video games live on the internet for others to see and include anyone who streams videos live of something interesting for others to see.
Suppose you are a streamer or someone planning to. In that case, Streamlabs will help you customize your stream, allowing you to give your viewers a unique and distinct experience that they cannot find anywhere else, potentially making them come back to your streams in the future for more. Streamlabs work well with Twitch and other streaming platforms such as YouTube and Facebook Gaming. It is also very beginner-friendly, making it easy to understand, and anyone can quickly learn to use it even without any prior experience.
Forty-six applications can help improve your stream when writing this, but there could be more in the future. They also claim to be an all-in-one software for live streaming. Their program called Streamlabs OBS allows users to change between layouts and the use of widgets efficiently. Widgets such as "Engage" and "Monetize" make it possible for the streamers to view how many people are watching the stream, monitor their subs, and, most importantly, collect donations from their audience. Streamlabs is free, but they also offer paid services with more premium features, called Streamlabs Prime.
Now that we are done discussing what the Streamlabs app is and what it does, we can move on to the following topics. If you want to learn more about changing Streamlabs donation GIF, then continue reading until the end.
How Do Streamlabs Donation Gifs Work
Before we talk about the Streamlabs donation GIFs, let us know first what GIFs are. It is an acronym that stands for Graphics Interchange Format (GIF). It is a bitmap image format and is used commonly for images that are animated on the internet. Donation GIFs in Streamlabs allow viewers to add GIFs to the alert that goes off when they donate. Streamers can also customize the GIFs for their channel. The GIFs come in two categories, Gfycat and GIF Library.
In Gfycat, the GIFs match the message that comes with the donation and are manually filtered and reviewed to ensure that the selection is safe for the stream. On the other hand, GIF Library allows a streamer at the time of writing this to have up to five GIFs in the library. These are customizable for the channel. The GIFs can be set to appear during the alert and replace the alert animation or set so that it can appear before the sign. For streamers, they can develop a minimum donation to make the GIFs appear and incentivize their viewers to donate more.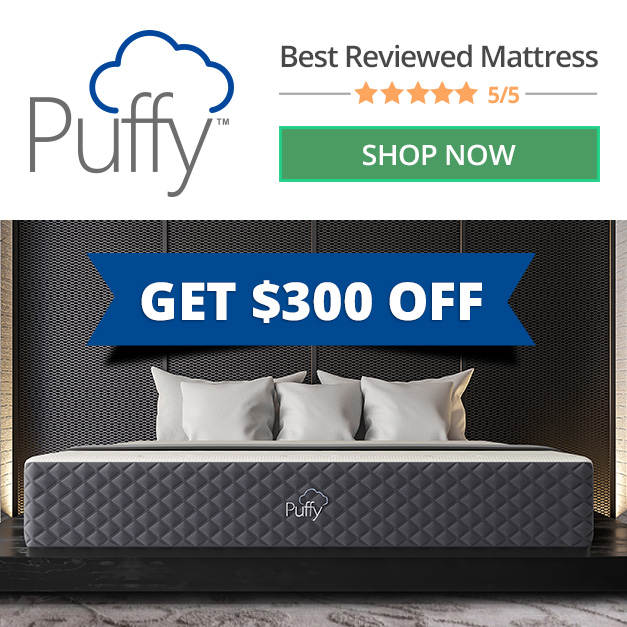 Steps To Change Streamlabs Donation GIF
So, how to change Streamlabs donation GIF? To change the Streamlabs donation GIF, first, go and log in to the Streamlabs website and log in with your account. Next, go to the "Alert Box" tab and then the "Donations" tab. After that, you can select "Change Media" to change the default GIF with the one you want to change it into. You can also customize the delay and duration, and sound volume every time the GIF is triggered. You can then proceed to save the changes that you made.
Final Words
At the end of this article, I hope you have learned how to change Streamlabs donation GIF. Thank you for reading up to this point of the article. Your time and effort are very much appreciated. I guess it's helpful to read about how to put a donation button on your website and what is a donation drive.