Switching from decorating your own living space into a family room is nice. Although, it might be difficult to figure out how to arrange your new couch and loveseat. Luckily there are many ways on how to place a couch and loveseat in family room.
Obviously, things may vary based on the size and form of your room. But there are many different ways to arrange couches and loveseats that would work for your family room. Check out some of our suggestions below!
Things to remember when placing a couch and loveseat in family room
Before you make any major design decisions, you'll need to know the exact square footage of your living area. Remember that completing your homework ahead of time can save you both time and money. Ordering and returning couch and loveseat in family room because they don't fit into the space as well as you had planned can be annoying.
Determining how you want to, well, live in your living room will have a big impact on the decorating process. A living place, on the other hand, does not have a one-size-fits-all application. In other cases, existing features like a fireplace may influence the furniture arrangement from the start, making the decision-making process easier.
It's also important, to be honest about your objectives for the space. Do not solely base your design on what you see in high-end design magazines. Make sure the space reflects you and your lifestyle—whatever your current requirements are, make sure the room meets them. This is a great tip to follow when arranging couch and loveseat in family room.
Also, think about the safety of the family members. You don't need a glass table or too many floor lights that might cause tripping risks if you have children. Instead, go with a wood table and wall sconces.
Ways on
How To Place A Couch And Loveseat In Family Room
Begin by placing the largest piece of furniture in your living area. In most situations, this is a sofa or, in rare cases, an armchair. Orient the artwork toward the room's focal point, which might be a television, fireplace, gallery wall, or window.
Avoid positioning the sofa directly in front of a window if at all feasible. It may obscure part of the natural light. Smaller sitting alternatives, such as chairs or love seats, should be placed opposite or adjacent to the primary piece.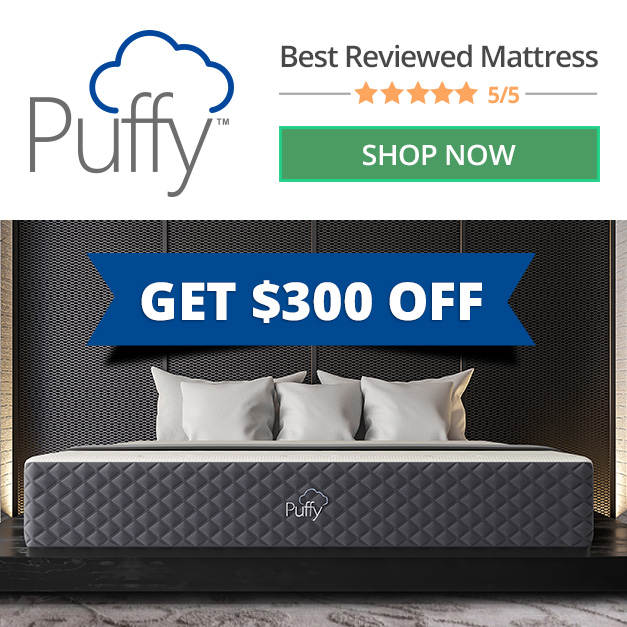 Finish by adding accent pieces such as ottomans, coffee tables, end tables, and lamps. Make sure that each seat has access to at least one tabletop surface. There are many ways where you can decorate a couch or loveseat along with accent chairs.
Furniture should not be pushed up against the walls.
The dimensions of the room will influence how far you can draw your furniture away from the walls. But what if you are dealing with a tiny area? Give items some breathing room by leaving a few inches between the backs of furniture pieces and the walls.
Contrary to conventional opinion, this small amount of space may actually make spaces appear larger. If you have a larger space, you may arrange furniture to create discussion spaces in the center of the room. Do it by leaving several feet between the walls and the furniture.
Make conversation zones
People should be able to converse naturally without having to strain their heads or yell across the room. Place furniture so that they face each other; not necessarily directly, but near enough that people may speak without raising their voices. Create numerous chat spaces if the room is too huge.
A conversation-friendly furniture arrangement is great for spaces where you often entertain or relax with friends and family. Seating should be no more than 8 feet apart for face-to-face conversations. Use furniture to create comfy islands in a large living room.
Arrange two sofas in the center of a room. At one end, place a set of chairs and side tables to create a distinct discussion space. It is important to know when to use both the loveseat and sofa well.
Consider the flow of traffic.
When arranging couch and loveseat in family room, one of the most crucial factors to consider is traffic movement. To travel through the room, people should not trip over furniture or one other. Make sure there is at least a couple of feet between the coffee table and the sofa and between the chairs.
Make a clean route so that people may easily go from one end of the room to the other. Make the most of the available area. Organize the area with coat hooks, baskets for out-of-sight storage, and shoe racks.
Place the table at arm's length.
Each seat should have easy access to a side or coffee table. Avoid layouts that require individuals to leave their chairs to place down or collect beverages. In terms of table height:
Side or end tables should be around the same height as the surrounding chair arms

The height of coffee tables should be the same as or lower than the height of chair/sofa seats.
Don't forget about the rocker
Another great tip when placing your couch and loveseat in family room. Lastly, keep in mind where your rocker will be when having a lot of furniture in your family room. A rocker is an essential piece of furniture for children. It's not just wonderful for lulling babies to sleep, but it's also a great place to read.
Fortunately, rockers come in a variety of forms, sizes, and designs, so choose one that complements your overall design. Also, because you spend a lot of time on the floor with kids, consider keeping some throw cushions on hand.
How to arrange your couch and loveseat in family room: the answer
Do you like any of the many ways on how to place a couch and loveseat in family room? If so, go on and experiment in your family room now! This space is for you and your family to enjoy so go on and get designing.